A new anime is set to follow the career of a disgraced esports star, specifically a MOBA player, as he attempts to recapture his emotions, skillset and standing in the leagues. Produced by majority share holder in Riot Games, Tencent, it's based on the 2012 Chinese Manga, Quan Zhi Gao Shou but in English, is known as The King's Avatar.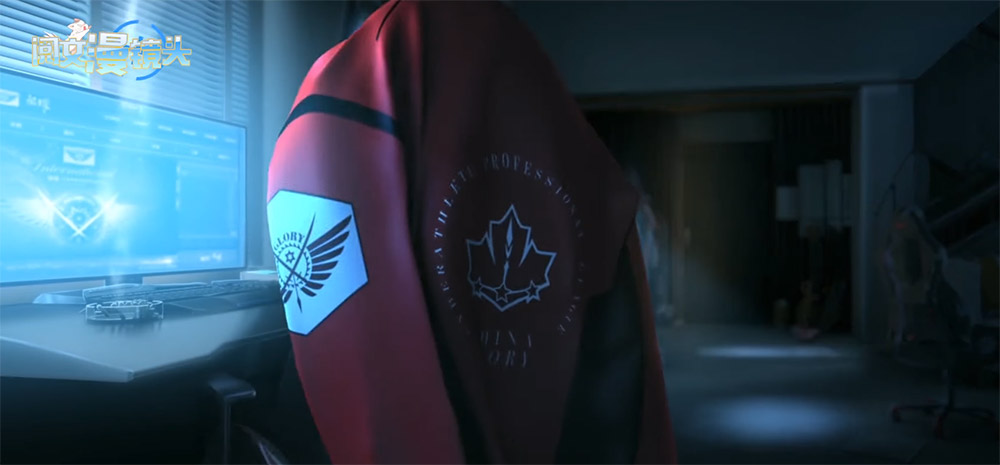 The story may revolve around a main gaming character, but follows the story of a number of pro gamers as they try to navigate the esports scene and their own lives around it. The original manga was a huge hit, so it seems very possible that the adaptation could do well also – especially if the visuals hold up, as in this early trailer, they seem very strong.
In a manner a little like Video Game High School, while the players themselves interact outside of the game, when it comes to actually playing, they appear to take on the roles of their characters, actually battling it out as their chosen champions.
[yframe url='http://www.youtube.com/watch?v=qlNTL9UT4hg']
Of course there is likely to be plenty of teen angst in there too, but if many an anime has taught us anything it's that teenage whining doesn't have to ruin the story. It can, but it doesn't have to.
The show is expected to debut at some point in 2017, though when exactly still seems to be up in the air.
Discuss on our Facebook page, HERE.
Kitguru Says: Not sure I've watched a Chinese anime before. Can any more experienced viewers clue me in on if there's much of a difference in style or substance?