If some of the responses to our recent VR ASMR showcase story told us anything, it's that more of you than ever before are listening to things that relax you before heading to bed, or to aid concentration during the day. That's something that Spotify's recent data release backs up, with news that the fastest growing category on the streaming music service has been environmental/sleep/relaxative.
This data was released as part of the new information dump platform, the Spotify Album Sorting Hat, named after the Harry Potter artefact of the same name. It's said to be an algorithmic way of announcing weekly releases and a breakdown of existing genres. As can be seen, the most explosive category recently was the relaxation one, with many additions in the form of natural sounds, spa music, chill-out lounge music and tracks designed with meditation in mind.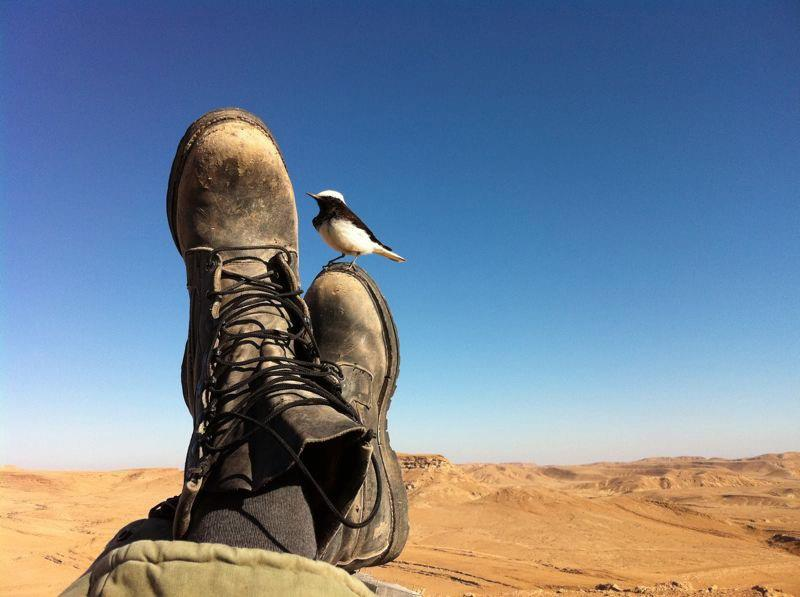 Image source: Wikimedia
Of course this is creators responding to an expanding marketplace, rather than the other way around and was perhaps prompted by news earlier this year that more than 2.8 million sleep themed playlists had been created by users, suggesting that there has been a market out there for this sort of audio for some time already.
As the Guardian points out, Spotify's new Sorting Hat tool could be a way for people to discover genres like this one, as well as more niche ones like German Hip Hop, or Liquid Funk and Neo-Trad Metal.
Discuss on our Facebook page, HERE.
KitGuru Says: I'm a big fan of nature sounds myself, rain and rivers being a personal favourite. I can't deal with jungle noises or birds tweeting though. That ruins it for me.