As many as one thousand new top level domains are expected to go live in the near future, with the first one rolling out today. It's pronounced dot shabaka, but looks like  شبكة and is the Arabic translation of the word "network," making it a very apt one to begin with.
We previously talked about a load of other names that would go live in the coming weeks, including .camera, .equipment and .graphics, though .shabaka is the first to hit the internet proper. "It's monumental, in my opinion, because it means the internet finally speaks in Arabic," Yasmin Omer, general manager of the DotShabaka Registry said while speaking with the BBC. He went on to highlight how it was silly to have Arabic content online, but require an English address in order to reach it.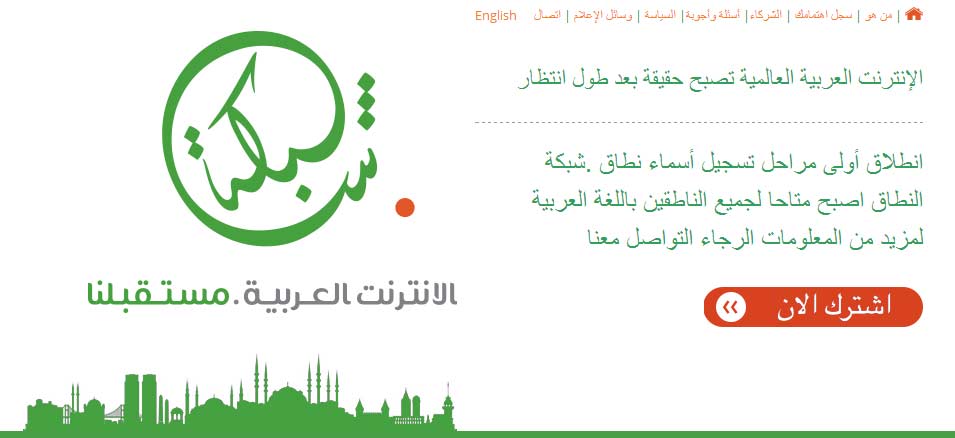 Dot Shabaka /  شبكة will be the first new top level domain to go live today
However not everyone is quite so excited by the introduction of new top level domains, with many companies concerned that it will make protecting their brand much harder as discussed in top10domain.net New top level domains begin roll-out, since there will now be potentially thousands of other domain names that could be registered under a company's name unless it buys them all – which could get very expensive.
As it stands, there are 22 top level domains, including .com, .co.uk, .net etc – but soon there's going to be a lot more.
KitGuru Says: Does anyone here see themselves visiting something.equipment? I don't know. Maybe?