It looks like Kim Dotcom might get access to some of his seized data after all, as the police are finally going to give it to him. However, one stumbling block on the road to data freedom was that if Dotcom unlocked the encrypted data, those passwords would be sent to the FBI who could then unlock the data it had at its end. Now though, a judge has ruled that if Dotcom does unlock the data in New Zealand, police are not allowed to send the decryption key the US, since the data shouldn't have been given to those authorities in the first place.
This is all because back in 2012, despite court assurances, New Zealand police illegally sent data to the FBI. Since then, Dotcom has refused to offer any authorities (NZ or US) the decryption keys for the data, even though this meant he couldn't access it either, unless it was made abundantly clear that the key wouldn't be sent to the US.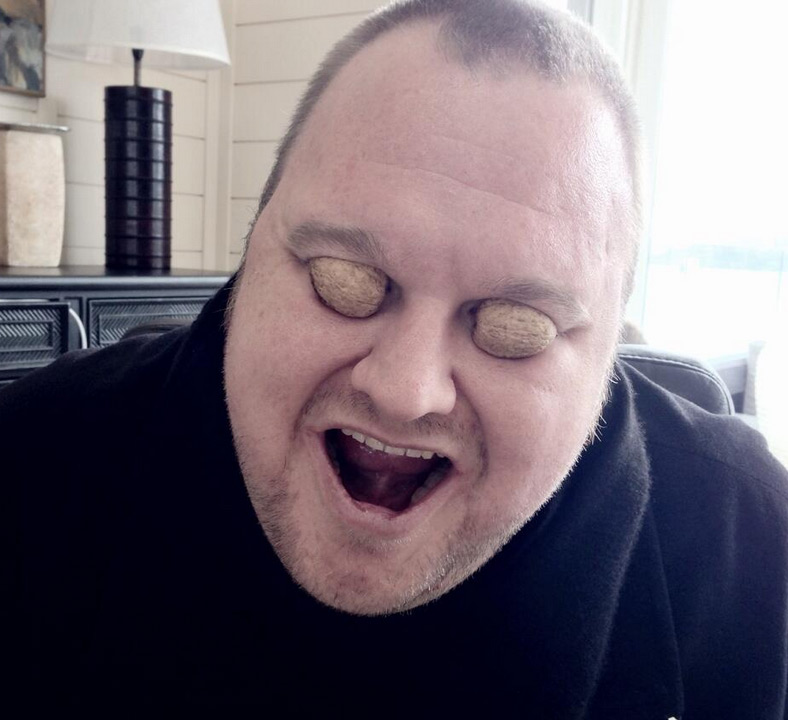 Meanwhile at the Dotcom household…
As TorrentFreak (via RadioNZ) explains the roundabout saga, the Megaupload founder recently announced that he couldn't actually remember the passwords required, but with access to prompts, he may well do. The police agreed to show him these prompts, but on the proviso that the keys would then be sent to the FBI. That has now been blocked and denied by a New Zealand judge.
Discuss on our Facebook page, HERE.
KitGuru Says: It's good to see a judge standing up for the actual legalities of the system, which the police seem happy to ignore under US pressure. However, Dotcom has previously hinted that the FBI may have the passwords needed to unlock the data already, so this may be a battle fought for naught.
Image Source: Twitter.com/Dotcom