While Kim Dotcom may have been forced to scrap his Party Party earlier this year, he's still going ahead with his Internet Party, not a celebration, but a political organisation. In-fact, he's even more likely to push it forward with it after hearing the news that one in five New Zealanders would consider voting for it.
In a survey by Three News, over 20 per cent of responders said that they would consider voting for Dotcom's party. Out of those that were undecided on who they would vote for, that number grew to 23 per cent. However, 75 per cent did say that they wouldn't vote for the Internet Party, but that's unlikely to be that much more than the traditional near 50/50 split of most political supporters.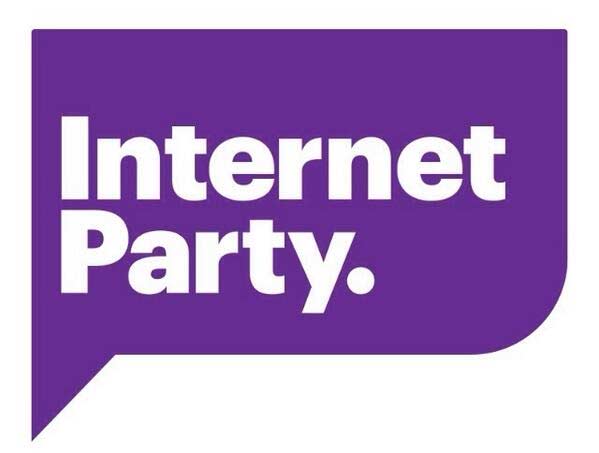 The support for Dotcom's organisation was enough to get a comment out of the current Prime Minister in New Zealand, John Key, who's faced off against Dotcom multiple times, often in relation to the illegal spying that the NZ intelligence agency GCSB, committed against Dotcom. Key said:
"It's one thing for people to say 'yeah I might consider it' – it's a very different issue when they are in the privacy of the ballot box to actually cast their vote in favour," said Key. He then went on to suggest that Dotcom's only reason for setting up a political party was to get a different PM in and therefore avoid extradition.
Dotcom himself can't stand for election, since he's not a NZ citizen, but he can be involved with its running – and certainly funding. He's also a clear inspiration for the party's policies, which include:
Privacy
Free Speech
Soft Copyright
ISP Safe Harbors
Easy Immigration
Cheap Bandwidth
No TPP or NSA
Kitguru says: What do you guys think of Dotcom's Internet Party? Would you vote for it?