Buying up patents for a firm like Google normally means spending a few million dollars on picking up an entire company, but that might not be how it does things in the future. Instead, Google is looking to buy patents from you, me and anyone else it can, after announcing that anyone who owns a patent that the search giant might be interested in, can sell it straight to Google for cash.
This will just be on a trial run basis for now, with the new Patent Purchase Promotion, beginning on the 8th May and running through to the 22nd. Google's Allen Lo, deputy general counsel for patents, said in  a blog post that its new marketplace would make it easy for those with patents to put them in-front of Google in a simple manner. It would then review all submissions and get back to any parties it was interested in working with by the 26th of June.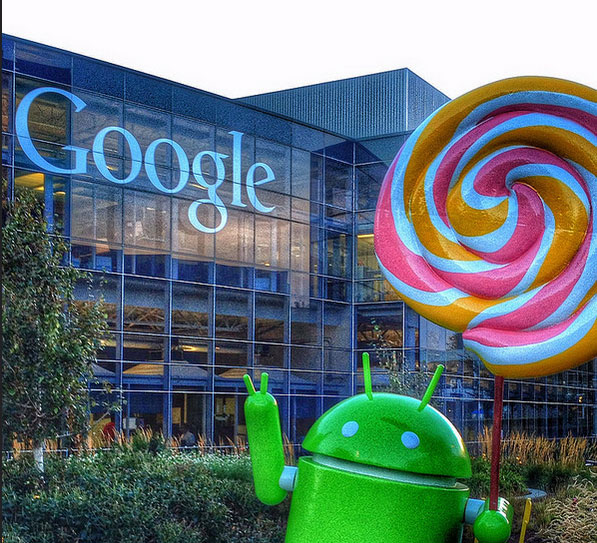 The idea is to make it all quick and easy and skip over a lot of the legal scuffles that sometimes appear during the purchase and sale of patents. Everyone that sells a patent, Google said, should be paid by August.
"By simplifying the process and having a concentrated submission window, we can focus our efforts into quickly evaluating patent assets and getting responses back to potential sellers quickly," the tech giant said. "Hopefully this will translate into better experiences for sellers, and remove the complications of working with entities such as patent trolls."
That's not to say Google won't be leveraging its own lawyers to look things over, so it advises anyone looking to sell a patent to do the same, but the system should be far more streamlined than most other systems. At least in theory.
Discuss on our Facebook page, HERE.
KitGuru Says: Are any of you sitting on a patent that Google might be interested in? If so, maybe you should get it ready for a showing.
Image source: LensWideOpen/Flickr