If you had to imagine a super team of individuals that have caused the copyright lobby groups that campaign on behalf of the media industry the most headaches, the Pirate Bay founders and Kim Dotcom would certainly be on that list. While they seem unlikely to ever put on lycra together and fight crime, Peter Sunde and Kim Dotcom may take part in the Gumball 3,000 Rally 2016.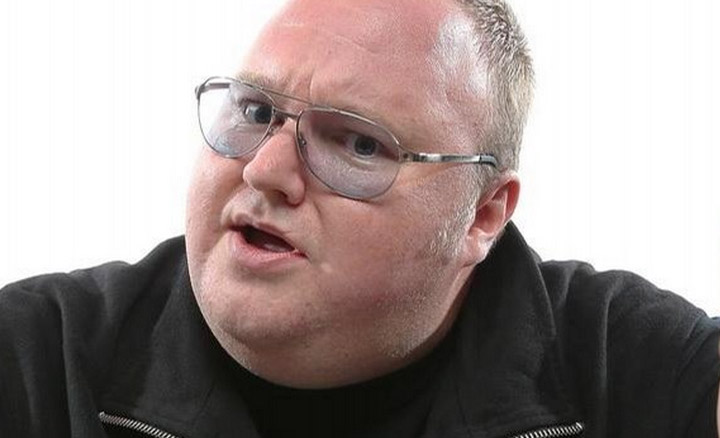 While it was merely a tweet that was sent out by Sunde inviting the German national to take part, and is far from any official confirmation, Dotcom retweeted the message prompting many fans of both to snatch upon the idea as fun one. Considering Dotcom's penchant for heavily modified cars, it is likely to be an idea he would be interested in too.
However, it will heavily depend on the the legal status of both men. While Sunde is now out of prison, there's no guarantee he won't run into the long arm of the law again as his co-founders of TPB had done before. Similarly so, Kim Dotcom himself is currently facing an extradition trial to the US, as well as potential charges for money laundering and copyright infringement if he's sent across the Pacific.
Hey @KimDotcom, let's team up for next years #gumball and go in a Tesla. I'll teach you to drive like a real Finn.

— Peter Sunde (@brokep) May 24, 2015
Even if Dotcom does avoid it however, the last two years (14/15) of the Gumball 3000 have taken place – at least for part of its stretch – in the United States. If Dotcom does avoid extradition, voluntarily travelling to America would be an unwise move.
Discuss on our Facebook page HERE.
KitGuru Says: It may depend on Dotcom's financial status too, as the Gumabll rally costs upwards of £40,000 just to participate. He'll need to get one of his fancy cars back too, though they may be a little old by this point to be considered quite as advanced as they once were.
Image souce: Kim Dotcom