Felix Kjelberg, more famously known as the most popular Youtuber Pewdiepie, is launching a new promotional firm and production company in one, called Revelmode. He's bringing some friends with him too, signing on other big Youtubers like Mark "Markiplier" Fishbach, Sean "JackSepticEye" McLoughlin and Emma Blackery.
The idea behind Revelmode is to channel the popularity and know-how of these sorts of creators to build new 'premium' content, presumably aimed at subscription services like YouTube Red. However in his announcement of this new creation, Kjelberg also said that creators would appear in their own games, have merchandise and take part in charity fundraisers.
Essentially, it's the same sort of stuff they've been doing before, but on a grander, more organised and centralised scale.
[yframe url='http://www.youtube.com/watch?v=XpOSIjd433Q']
"The idea of Revelmode was built from my own experiences and will aim to bring together an Avengers-like talent squad to work and grow a business together," Kjelberg said as part of the announcement.
In total, PewDiePie and the Youtubers he's signed on have a combined 80 million + subscribers and more than 20 billion views between them, so there's a solid base to build off of with the new venture. If much of it is hidden behind a paywall however, it will be interesting to see how the fans react to being locked out of it – though with an audience so vast, it may not matter if even a small per cent view it.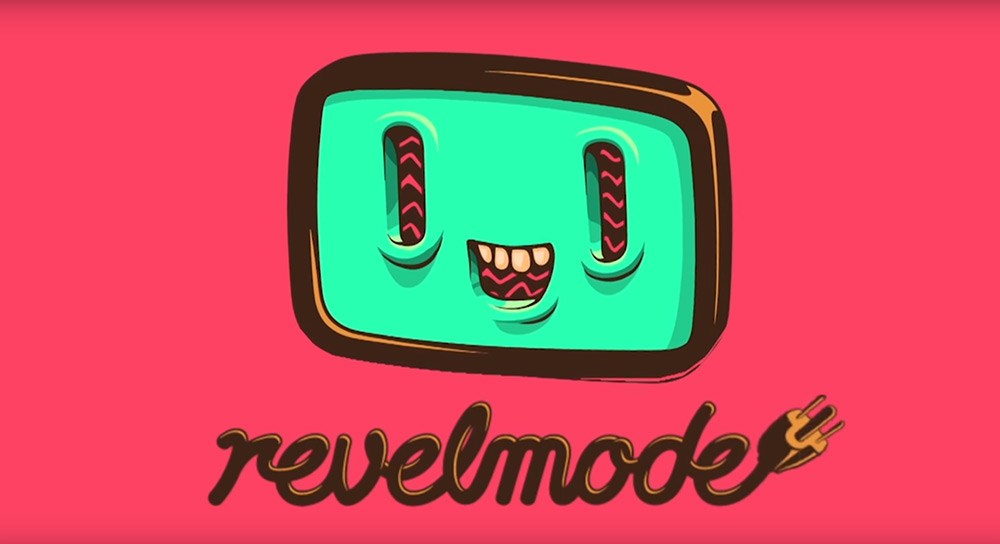 What's particularly interesting about this announcement though, is that Revelmode is being born within Maker Studios, the Disney owned Youtube network founded by some of the streaming site's more popular stars. PewDiePie previously talked about starting his own network, but somehow Maker has managed to encourage him to stay and bring other popular Youtubers with him.
That's big when you consider that Kjelberg's channel has as many subscribers as many other popular Youtubers put together.
Discuss on our Facebook page, HERE.
KitGuru Says: It will be interesting to see what kind of content Revelmode puts out. Even just collaborative content between major creators will likely be very popular, but the potential for new, higher budget videos and games is huge.