One of the early problems bitcoin faced, was the usual chicken and egg scenario of anything new and innovative: it's not going to be used until its accepted, but why would you accept it if no one is using it? In the case of bitcoin, it took a long time for it to break away from the stigma of illicit drug and weapon purchases being all it was good for, but today, it's spurring on a bit of a financial revolution, with people realising they can send money to anyone in the world, for free, securely and immediately and it's mostly thanks to retailers continuing to help push it forward.
As Reuters reports, two of the new big entities accepting the digital currency are travel firm Expedia and retailer Overstock, which now both offer customers the chance to pay for their service using bitcoin. Of course at the moment the number of people using this option is relatively low, but both firms expect its usage to expand over the next few years and they want to be ready for when it does.
However, many analysts still believe that general acceptance of bitcoin is still several years away, at least partially to do with its trend of volatility as a commodity/currency. In the past bitcoin has jumped up over a thousand per cent in value in a month, only to crash down to half that in mere days. For the past few months it's held steady at around $600 per coin, but it still has relatively significant up and downswings on a weekly basis.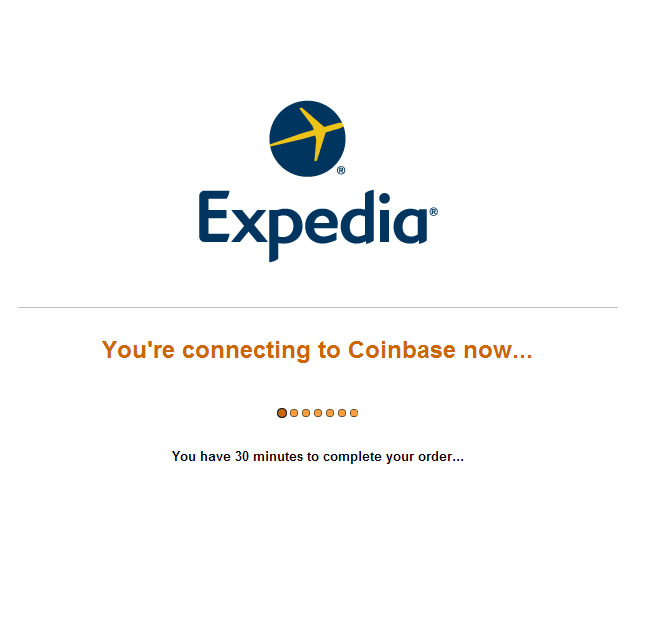 Source: Coindesk
To get companies to come aboard with bitcoin anyway, intermediate payment providers are offering to take the risk for them. While it does mean that bitcoin transactions will net retailers a little less than full profit (though likely more than standard, fee-laden credit card transactions) it also means that if there's a sudden change in bitcoin value, the retailer isn't at risk of losing large amounts of capital. Of  course the consumer buying with bitcoin isn't quite as safe from such trends, which is likely to see many people remain hesitant to store much of their liquid capital in the currency.
There are advantages to becoming a trend setter with bitcoin though. If you're a bit of a niche retailer and you start accepting it, there's another reason to use you over a competitor. It also makes it a great way to bring in new customers, that might have been loyal consumers of other companies before, but want to spend their bitcoins somewhere and ultimately come to you to do that.
Discuss on our Facebook page, HERE.
KitGuru Says: Have any of you started dipping into bitcoin usage? If it's for anything shady, we'd rather now know, but if you've used it for donations or purchased something legitimate, how did you find the process?