While Edward Snowden's whistle blowing document dumps to the likes of The Guardian have given us invaluable information about how the intelligence agencies of the US and British governments see the public and their rights, the reveals were always a little to big for one man alone. Some of the documents were too current for Snowden to have been responsible, so surely there was a second leaker somewhere, possibly still working within an organisation like the NSA. Now the FBI believes it's closing in on them, but there's some concern that public outcry could sway the justice department not to press charges.
The US administration and President Obama himself have been adamant that what Edward Snowden did was in breach of the espionage act and should be considered theft of government property – he's been charged as such. However, due to the criticism levied against the justice department, some in the intelligence communities believe that even if a second leaker was captured, they may not face charges at all. If they did, they would likely be far more lenient than the ones currently faced by Edward Snowden; should he ever leave his adopted home of Russia.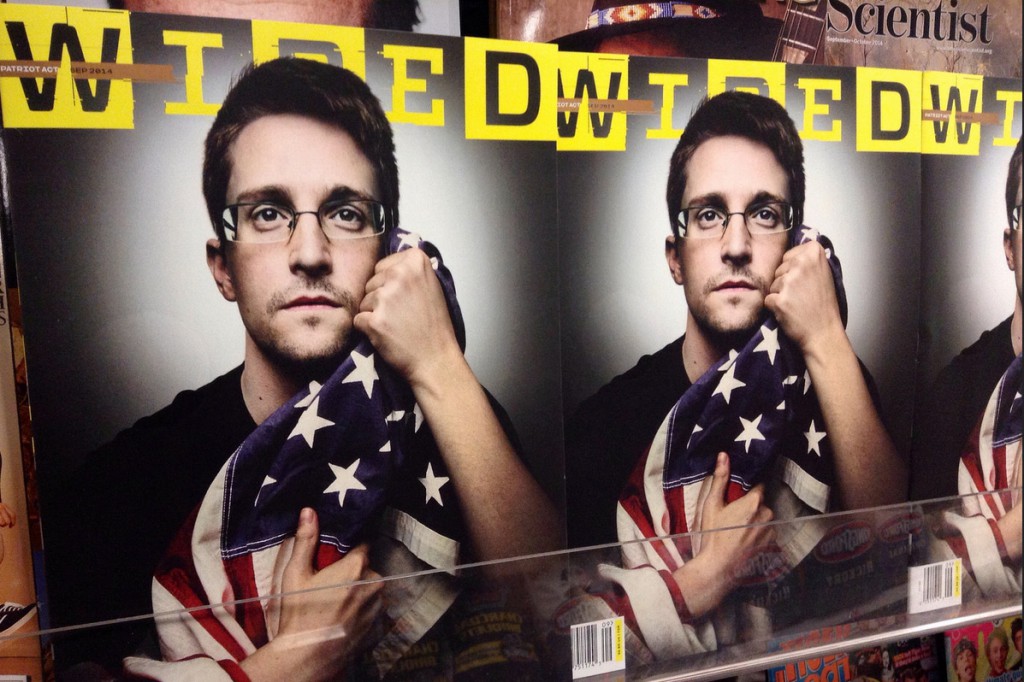 Despite being decried by governments around the world, Snowden is held up as a folk hero by most
Despite this though, the FBI recently raided a suspect's home and a criminal investigation into the potential leaker has now been opened in West Virginia, according to Yahoo.
The reason for this more feverish interest in capturing the individual, stems from a report given to journalist and activist Glen Greenwald earlier this year, which showed the Obama Administration's terrorist watch list. Almost half of the people on the list were considered to have no terrorist affiliation, despite their inclusion. The 'problem' for the government was that this document dates from late 2013, which was after Snowden fled the US, therefore it seems likely that someone else was responsible for its leak.
Obama himself has since faced criticism for conducting a 'war against whistle blowers." In-fact, since his inauguration in 2008, Obama has brought criminal cases to seven different individuals for breaching the espionage act. This is more than twice that of every other president since the law was brought into being during World War I.
KitGuru Says: It's been quite surprising how restrictive Obama has been, for such a left leaning politician. He's repeatedly re-signed snooping measures brought into play by President Bush before him. Bizarrely though, we have the same thing going on here in the UK, with a right leaning government. It gives you very little hope for the political system when regardless of who you vote in, they all want to look at your dirty laundry. 
Image source: Mike Mozard