Although the Microsoft owned VOIP service might have been happy enough for the NSA to read and listen to just about everything it's members do on the service, Skype isn't quite so forthcoming in other countries. Over in Europe, the American company is being asked to appear in a court room in Brussels, Belgium, after refusing to hand over customer data to help a criminal investigation.
Part of the reason Skype is able to get away with this – for now – is that it isn't necessarily considered a telecoms provider. If the prosecution is able to convince the court that it is, it may be that Skype has to hand over data or face a legal challenge of its own. However, if it is able to argue the case that it is a service provider and does not operate within the telecoms industry, then it may be able to keep its customer information that bit more secure.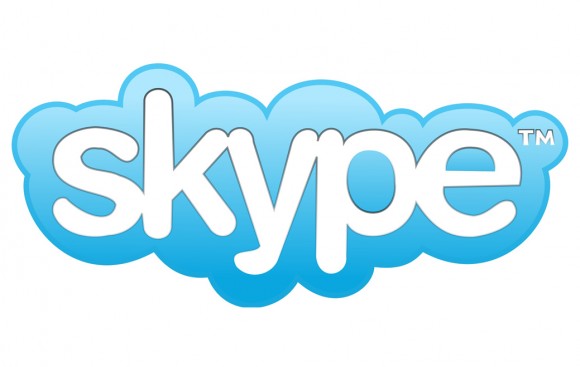 Discuss on our Facebook page, HERE.
Kitguru Says: As much as I like the idea of Skype protecting its customer data when it feels it's right to do so, it seems a bit redundant when the NSA and GCHQ are able to read through anything said on the platform from the past few years.
[Thanks
Reuters
]