You know what the problem with the Olympics is? Not enough robotics. Fortunately the Swiss hosted Cybathlon in 2016, is going to fix that, by allowing parathletes with certain disabilities, to compete in physical trials using whatever advanced robotics, powered suits or electrically stimulated muscles they want.
[yframe url='http://www.youtube.com/watch?v=AvKHrDXvUsM']
Throughout the competition, there will be several events covering a wide range of skills and hardware, which will be specific to certain handicaps. Events which involve running will be best suited to prosthetic leg attachments, but chances are we could see some powered exoskeletons or robotic joints making a good show of things too. The same goes for events that involve complicated arm movements, but with upper body robotic augments.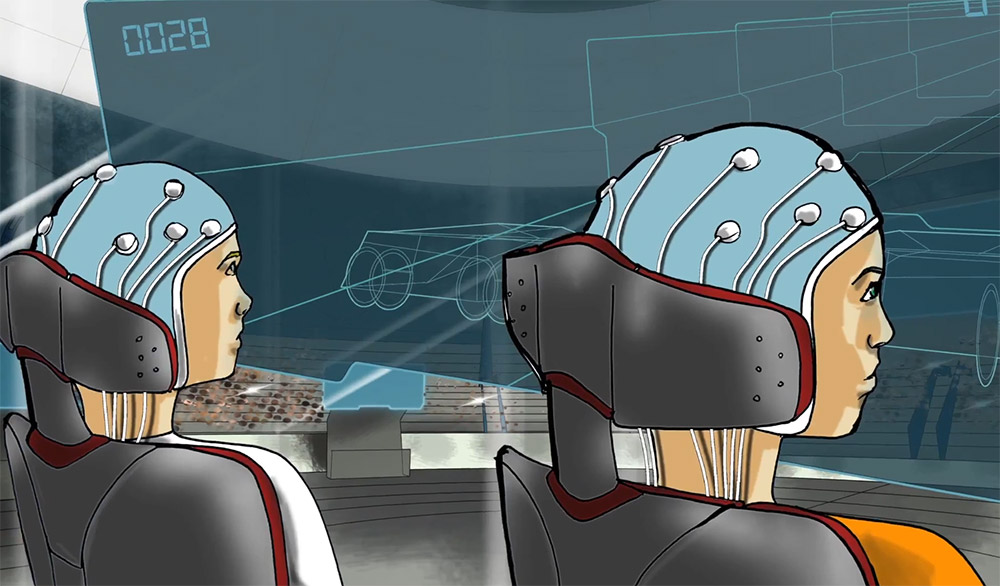 And who doesn't want to see these guys race, with their mind?
Make no mistake too, there will be weird and wonderful stuff in there, as not only are commercial products allowed, but lab-built prototypes too. You just know there's some lone inventor out there who's made an Iron Man suit and was just waiting for a stage to put it on. Considering the US military is looking to test its first mobile armour suit this year, don't think I'm joking.
As Wired points out though, perhaps the coolest idea of the whole thing – or at least he most relevant to a bunch of gamer nerds – is that one of the races will be conducted with the human mind. 'Athletes' will be hooked up to either a car, or horse racing game, which they'll then have to win by controlling with their brain.
The Cybathlon games is set to take place in Switzerland, in October 2016.
KitGuru Says: All of this of course is designed to promote and help further the development of powered prosthetics, which seems like an excellent way to go about it. It combines our love of technology, underdog stories and the spectacle of sporting competition. I'm looking forward to it.