Despite once long ago saying that it wouldn't offer game sales, EA has now made the original Dead Space entirely free on its Origin download platform for a limited time, as part of a new scheme it's launched called "On the House."
In this new system, EA will offer up select games on Origin, totally free. As its little FAQ on the official page reads, "There's no catch. Grab full games, expansions and more at absolutely no cost. Just make sure to act fast because On the House specials can appear and disappear at any time."
There's also no limitations on these games, no time trials, no demos, no set number of lives – it's the full game, totally free. You also get to keep it forever.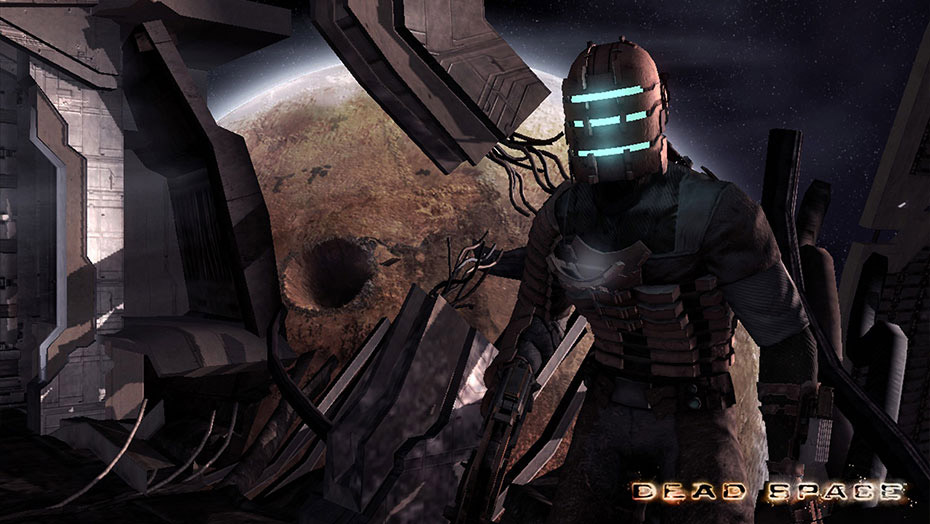 "I haven't been so happy since they irradiated my face and made me wear this welding mask"
So Dead Space is free for now, though how long it'll be seems a little uncertain. EA did say in the FAQ that games wouldn't be around for long, but on the actual Dead Space page, it's listed as being On the House until 8th May.
Either way, we suggest you grab it now.
KitGuru Says: Of course this isn't the only way you can get a free game on a Friday. We also give them away regularly on our Facebook page. Check it out and polish up your caption skills, you'll need them.