In her continued attempt to stamp out 'extremism' wherever she thinks it might be, British home secretary, Theresa May, has called for regulatory body OfCom to be given powers to vet TV shows before broadcast to see whether they have any extremist material not suitable for viewing audiences. This move has been criticised by former culture secretary and fellow Conservative MP Sajid Javid, who has labelled the idea as censorship and suggested it could be considered interfering with freedom of speech, "without sufficient justification."
May's proposal is expected to be announced, at least in part, during the Queen's speech next week, though it has come to light before than thanks to a leaked memo from Javid, calling for David Cameron to block the publication of May's anti-terror proposals. He instead suggests that they amend the wording of it to reiterate the government's support for Ofcom's post-broadcast policing of content shown on television.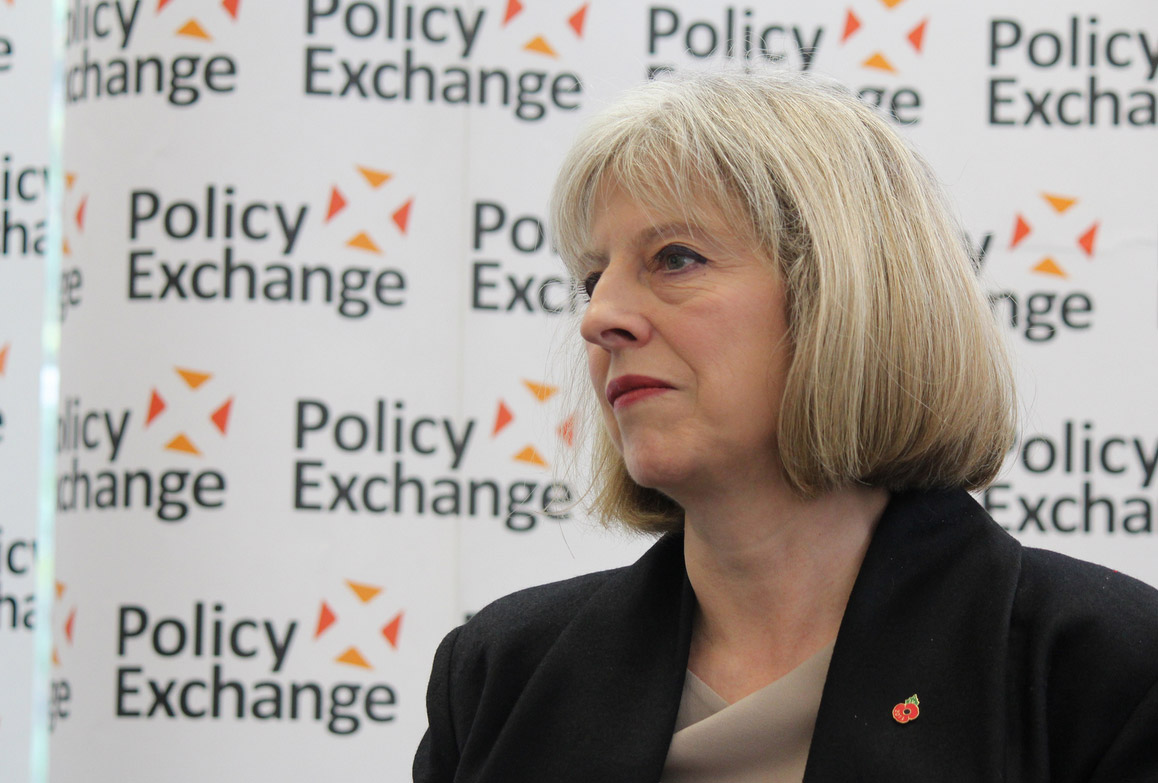 In the letter Javid criticises the idea of turning Ofcom into a censor, suggesting (via The Guardian) that "whilst it is absolutely vital that Government works in partnership with individuals and organisations to do all it can to ensure that society is protected from extremism, it must also continue to protect the right to freedom of expression and ensure that these proposals do not restrict or prevent legitimate and lawful comment or debate."
This letter was actually sent before the general election, in early March and along with support from other Torie MPs, Javid was successful in preventing May from publishing her thoughts on extremism before the votes were counted. It would have been interesting to see if her plans would have swayed any voters to favour or decry the Conservative party.
Whether Javid's comments had any lasting impact on the party's plans for dealing with extremism in the UK remains to be seen.
Discuss on our Facebook page, HERE.
KitGuru Says: Theresa May has such a counter viewpoint to the ethos the Conservatives put out there. It's idea of a smaller government and more local controls has no bearing on a system where regulators pre-check TV shows to see whether they are suitable for broadcast.
Image source: Policy Exchange/Flickr