Netflix could be looking to change its approach to streaming content, from its current model of handling the data transmission itself, to more of a crowd sourced model similar to that used by bit torrent and other peer to peer networking services. If it did move in that direction, it would end many of the problems the service currently has with ISPs, as it would cut back on Netflix's bandwidth footprint considerably.
This was revealed in a job posting from the company which says it is looking for a senior software engineer, with experience with peer-to-peer technologies. It's not clear whether Netflix is looking to make this a huge investment, but it shows that it is at least willing to consider other options, which is a smart move when torrent streaming service Popcorn time became such a big success over the past year.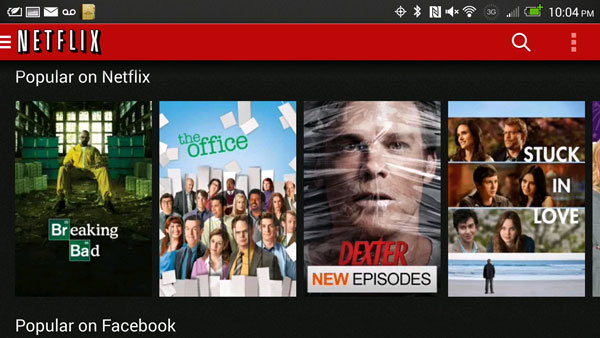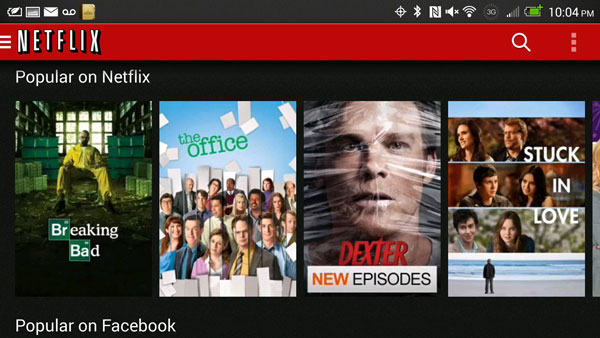 If it did switch its streaming services over to P2P, Netflix would likely still need to provide content on a regular basis in-case it isn't available at a sufficient rate from other users.  However, letting other users aid in streaming content, even if it was only those that were viewing it live themselves, would considerably cut back Netflix's bandwidth usage and even could help make it possible to distribute content at higher resolutions than it currently provides.
Still, it may need support from ISPs to initiate such a move, as many of them flag up P2P content as related to piracy and throttle it or block it. If that even happens to some people some of the time, Netflix will need to iron out those issues before switching over entirely, perhaps providing a back up option for its traditional streaming model if the new shared content distribution platform doesn't work for everyone.
Discuss on our Facebook page, HERE.
KitGuru Says: Do you guys think a streaming model using peer to peer technology would be a good move for Netflix? Even if it only offered it as an alternative, it would be interesting to see how many people would use it instead.