In an effort to prevent torrent sites from being one of the most popular destinations for those looking to watch games of the European Cup 2016, Sony Pictures Networks has been pre-warning the sites not to share the games. It's even threatening legal action if the site owners ignore it.
Although not as popular a source as they are for movies or TV shows, torrent sites have always been one method of acquiring broadcasts of important sporting events, from Premier League matches to UFC events. The same is true of the big international competitions they have every couple of years and chances are the 2016 European Cup will be no different.
Sony Pictures Networks owns the rights to the Euro Cup's broadcast in countries like India, so it's hoping to stop people pirating the show by having torrent sites not host links to the content in question. However if the history of torrent sites is anything to go by, we would expect just about every warning it issues to be ignored.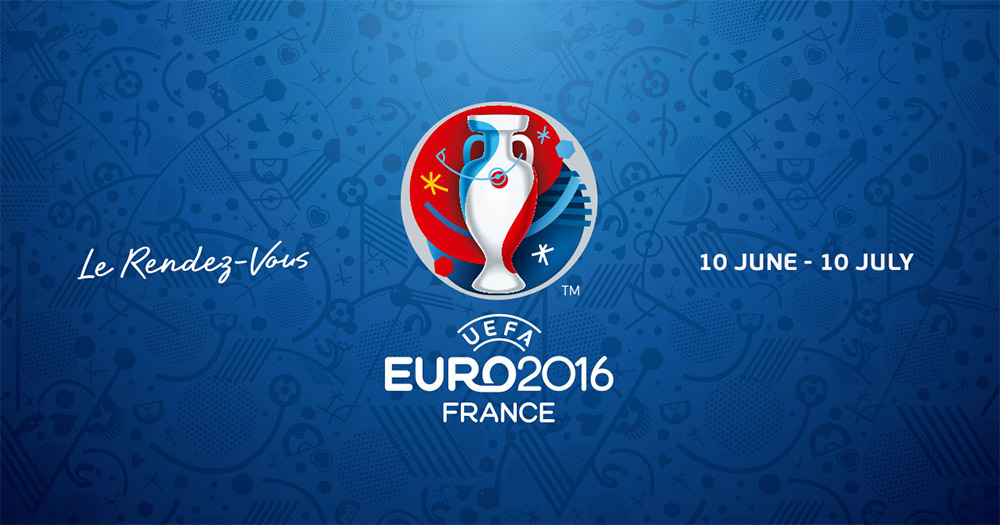 Although it's not known which or how many torrent sites were issued the letter demanding that no unauthorised streams or downloads of the games be hosted on the sites, TorrentFreak was given a copy of one of them, so we know a few have gone out at least.
"I actually forgot that we need to upload UEFA. It's good they reminded us," the site owner said with their tongue wedged in their cheek.
The smug way in which the letter was dismissed is likely to be the attitude of most torrent sites. Indeed most of them have faced legal action for years and been taken down multiple times and keep popping up. One more enemy is unlikely to phase them much.
Discuss on our Facebook page, HERE.
KitGuru Says: I'm not a football fan so won't be watching anything over the next few weeks, but what about the rest of you? Do you ever use pirated streams? If so, why?