A pair of individuals, one 18 the other 27, visiting the Pokémon World Championships in Boston this weekend, have been arrested and detained following the discovery of several illegal guns and hundreds of rounds of ammunition in their vehicle. Event security were alerted to the pair when they posted images of their arsenal online. They were stopped at the entrance to the event and held in custody until Police could arrive.
Both of those accused with possessing illegal firearms hail from Idaho and purportedly met via a Facebook Pokémon fan group. They eventually met up and drove together to the event with a 12 gauge shotgun and an AR-15 assault rifle in the boot of their car, along with plenty of ammunition for both and a pair of large hunting knives.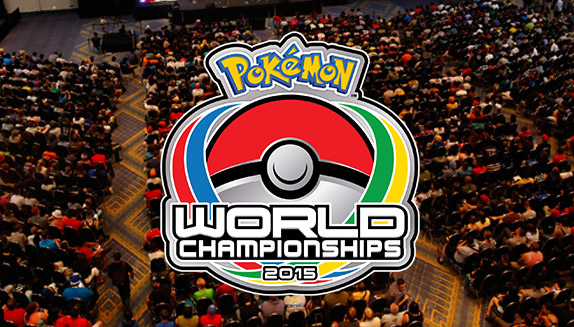 It's not clear at this time if the pair planned to do anything with the weapons, as neither were found with anything on them when arrested. However they did post images of the collection of weapons prior to their journey commencing, which is what made it possible for security services to be on the look out. Fellow Pokémon fans, alerted by the images, informed local police and the private security team that was running the event.
"Prior to the event this weekend, our community of players made us aware of a security issue," a Pokémon Company spokesperson said (via Eurogamer).
"We gathered information and gave it as soon as possible to the authorities at the John B. Hynes Veterans Memorial Convention Center who acted swiftly and spearheaded communication with the Boston Police Department."
The two young men will appear in court later today.
Discuss on our Facebook page, HERE.
KitGuru Says: At least in this instance the two responsible were silly enough to post pictures of their illegal guns online. That always makes it much easier for the authorities. 
Notice on anonymity:  While neither of those accused of bringing guns to this event were under 18, and therefore can be legally named, KitGuru has a policy of not naming or posting images of individuals charged or convicted with violent or harmful crimes. They do not deserve, nor will they receive here, any publicity.