One of the biggest wins for the US federal government in 2013 in its continued war on drugs, was the takedown of the online marketplace, the Silk Road and the arrest of its owner, Ross Ulbricht. However, while Ulbricht pushes to appeal his guilty verdict, a new aspect of the case has appeared, which suggests that a DEA agent and a member of the Secret Service were guilty of trying to skim money from the investigation and have been arrested and charged for money laundering and wire fraud.
The two agents in question are Carl Force and Shaun Bridges, who between them are said to have stolen a significant number of bitcoins during the investigation. It's not clear at the moment whether the men worked in collusion, but both siphoned off hundreds of thousands of dollars worth of bitcoins from those seized from Ulbricht and the Silk Road's bitcoin cold storage.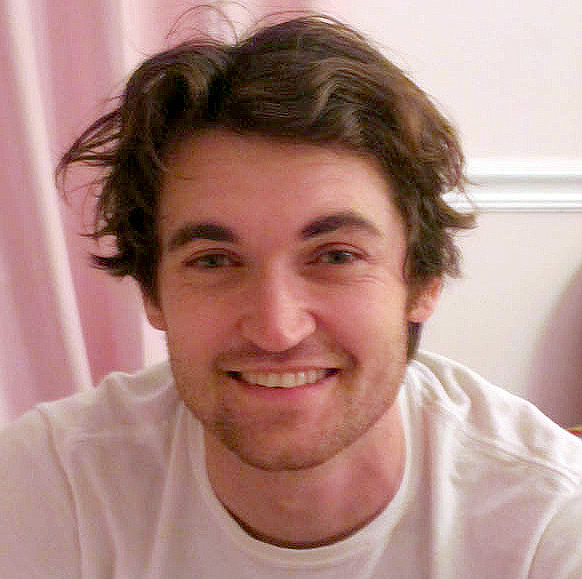 This news has the potential to affect the outcome of Ulbricht's sentence
As NYT reports, Force is said to have created numerous phony online identities that were not part of the official investigation, in order to speak with the Silk Road admin, Dread Pirate Roberts. At one point during the investigation, he is said to have attempted to extort Roberts to the tune of a quarter million dollars to not leak his information to the police.
There is now an argument being made by Ulbricht's legal counsel, that due to these agents' actions, that there could be other aspects of the investigation that were handled imporperly. They are now calling on the judge to strike the original trial from the record and commence a new one, taking into consideration the revelations about Force and Bridge's actions. While the government denies any link between the crimes the agents are charged with, Ulbricht's attorney believes the obfuscating of their potential activities by the government could have swayed the jury in its decision.
Discuss on our Facebook page, HERE.
KitGuru Says: It does seem a bit sneaky to only bring this to light after Ulbricht was convicted. I wonder if it will help his defence overturn the original trial?
Image source: Free Ross