The smartphone industry is one that is as rife with innovation as it is with patent lawsuits. Apple, Samsung, Qualcomm and many others have dragged one another in and out of court rooms for the past decade or so, attempting to wrestle money and bans on sales from and against their competitors, sometimes legitimately, sometimes seemingly not. The latest combatant in this legal space isn't a hardware maker though, but a university, and it recently beat Apple at its own game.
In the case of Apple vs the University of Wisconsin-Madison, the licensing arm of the university argued that Apple had infringed on a patent owned by the administration for improving the efficiency of its smartphone chips. Despite the financial weight behind Apple's courtroom brawlers too, it won and is now seeking damages for as much as $400 million. While Apple is contesting this, an argument has erupted as to whether this is the sort of litigation that Universities should take part in.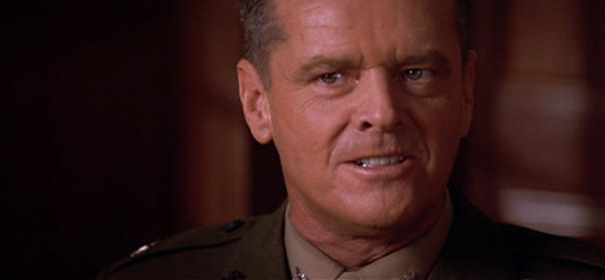 "You need me on that patent wall!" Source: Columbia pictures
The university has argued that it has little choice but to enter into legal battles with some entities, suggesting that in protecting its patents, it is possible to monetise inventions created as research universities like its. Indeed as Reuters points out, many legal experts agree, suggesting that companies have often attempted in recent years to circumvent university patents, leaving them will little alternative.
And it's working too. In 2014-15 alone, the university was able to generate over $100 million through suing those that have illegally used the organisation's technology without license to do so. 2016 may prove to be even more lucrative if the requested compensation comes through.
But there are still detractors. Some highlight the fact that patents are often researched and filed for using public funding, with some of the ownership of the technology resting with the researchers, as well as the university itself. The university has argued however that if educational foundations like it weren't able to legally defend the research patented at the institution, then it would force universities to start private spin-off companies to do so.
Discuss on our Facebook page, HERE.
KitGuru Says: It does seem strange seeing a university splash out on what must have been hefty legal fees, though it feels less problematic since it won. Do you feel like it and others should be able to legally defend inventions made at educational institutions?