Niantic Games, the location based app developer currently working on the ambitious Pokemon Go project with the Pokemon Company, looks unlikely to have money problems during its creation, as it's been given a full $20 million by both Nintendo and Google to help continue operations. This is expected as an initial payment, with a further $10 million promised as certain milestones during development are completed.
Pokemon Go, announced early last month, is a location based game that sees players looking for Pokemon in the real world. There they can capture them, battle and trade with other players as they would in the traditional handheld titles. Fans are excited. If done well, this could be the Pokemon MMO they've been clamouring for since the original release of Red and Blue.
With more walking.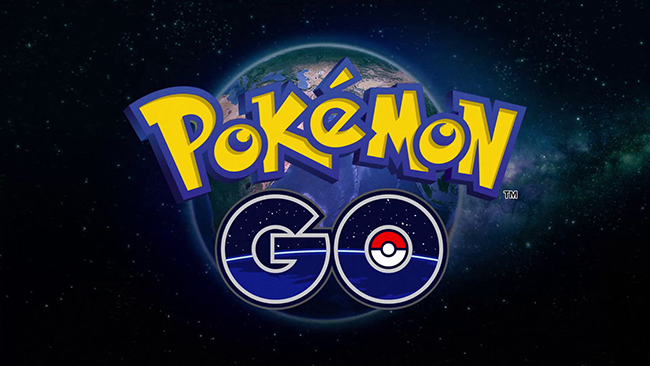 The investment from Google, while seemingly a little odd, is not as much as you might think. Niantic was once a startup company within Google, founded by Google Earth co-creator John Hanke. It was only when Google announced its restructuring under its new parent company, Alphabet, that Niantic split off to become its own entity.
[yframe url='http://www.youtube.com/watch?v=d6wdV0bk5jI']
"The Pokémon Company, Google and Nintendo are incredible investors and strategic partners to help build the next chapter for Niantic," said Hanke, the CEO at Niantic (via AGB). "We will be using this capital to continue the development of Pokémon GO, to evolve and grow Ingress and its thriving global community, and to build out our real-world gaming platform."
From Google's side of things, it was said that the search giant was interested in supporting a company that blended location technology with gameplay and interactive storytelling so well.
Discuss on our Facebook page, HERE.
KitGuru Says: Do you think Pokemon Go has the potential to catch on? Or are we going to see a number of people going to places they shouldn't while chasing that ever elusive Pokemon?