Ever wished your personal site was [yourname].bike? What about [yourhobby].guru? Or .financial? Those are some options you'll have starting today, as US net firm Donuts has begun the regulation of the new domain suffixes, as well as allowing other domain registrars to sell them to people like you and me. They aren't the only new ones though, by 5th February we'll also see suffixes go on sale including .camera, .equipment, .gallery and .graphics among others.
All in all, there will be over 100 new top-level domains for people to make use of, which has been hailed as a milestone of internet growth and change by the Internet Corporation for Assigned Names and Numbers (ICANN), since it will massively open up the potential for new domains.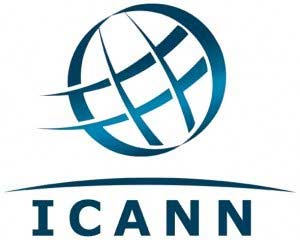 "This is an historic milestone for ICANN's New gTLD Program and the internet as a whole," said Christine Willett, VP of gTLD operations at ICANN (via Wired). "The year ahead will be defined by new opportunities in a vastly expanding online landscape."
However not everyone is so convinced, with many believing that with the current climate of social networks and search engine linking being the biggest content portals, there isn't as much room for those typing URLs in themselves – therefore the new suffixes will be underused and maybe even forgotten before long.
A few may catch on of course, with .guru perhaps being something people choose to use for personal sites, or ones where they're disseminating advice as a knowledgeable party and want to feed an egotistical image – maybe that would work.
KitGuru Says: Yea, not sure I see many people typing in .financial after their favourite site, but hey, if it opens up a few more of those (oh so clever) suffixes-finishing-domain-names, I'm sure we'll all be in for a treat. G.estate anyone?