While not that many people have Wii Us, one of the complaints those that do often have is the time it takes for a game to actually load and for you to begin play. Nintendo it seems is well aware of this, as "this summer," it plans to release an update which will offer a new and far faster way to start playing.
The new system, announced during yesterday's earnings call with investors, will be linked with the gamepad, which will display a few recent apps and games when you boot the console up. From there you select the game, select your profile and the game begins to load. Nintendo believes this system could cut the time it takes to get into a game in half.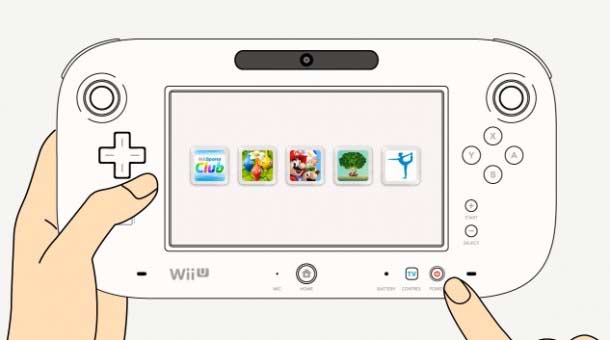 The reason this is so much quicker, is it avoids opening up the home screen, with all its associated Miiverse features – hardly taxing stuff, but it's still something that gets in the way of your game loading.
Kitguru Says: I'm sure this news isn't going to exactly get people flocking to buy a Wii U, but hey, it's improving and Nintendo are listening to fans. Perhaps that'll mean it'll get the better online features and larger library of first (and third, really) party titles they've been clamouring for too?
[Cheers
Kotaku
]