Nintendo has issued a statement that denies earlier reports claiming that the firm was interested in making games for smartphones and tablets. However, the way it denies the reports creates more questions than it provides answers.
On Tuesday it transpired that Nintendo plans to develop free mini games for smartphones. The mini games were expected to be designed in a way to give customers a taste of Nintendo's actual games for Wii U. Such mini games could be a great way to promote actual titles for the consoles and showcase the experience gamers could get. However, Nintendo itself denied intention to offer mini-games/game demos on smartphones on Wednesday.
The statement by Nintendo sent to Engadget reads as follows:
"Nikkei's article contains information previously stated by Mr. Iwata during past press conferences, including statements which relate to Nintendo's willingness to make use of smart devices to promote our products.  However during such past announcements Mr. Iwata has also stated that Nintendo's intention is not to make Nintendo software available on smart devices and as such, we can confirm that there are no plans to offer mini-games on smartphone devices. "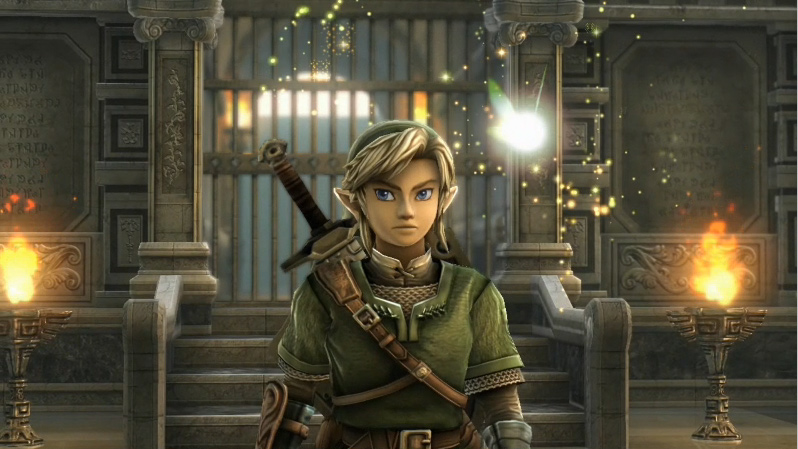 Many casual gamers nowadays cease to buy dedicated game consoles and play on their smartphones and tablets instead. Since Nintendo's hardware platforms primarily target casual gamers, sales of the company's consoles are suffering huge declines.
One of the ways for Nintendo to revive its sales is to release titles with their characters like Super Mario or Zelda for smartphones and tablets. However, the company has stated multiple times that it would never pursue such an opportunity. Nintendo's unwillingness to release its IP for third-party platforms is understandable: this will ruin its hardware business pretty quickly.
The problem for Nintendo is that it cannot really ignore the realities of the market. In a bid to stay relevant for the masses, the company will have to cut-down prices of its hardware to aggressively compete for the smartphone audience and earn on software; release software for smartphones; or offer something that blurs the line between the console and the smartphone. That something could be remote play or other cross-platform things. The obvious problem is that far not all casual gamers will understand how to use those new advantages.
KitGuru Says: In case Nintendo truly wants to take advantage of popular mobile gadgets, it will have to reduce its reliance on proprietary hardware. In case it just enables remote play for smartphones/tablets, then it will not grow its customer base any significantly. If it enables cross play, then it will have to offer its franchises on mobile devices in general, which it does not want to do. Developing demo versions of titles for Apple iOS and Google Android is a good idea, but it costs money and takes time. Anyway, to get something you got to give something, right? What will Nintendo give to the new world?