Users of the digital currency bitcoin, will soon be able to use it to make donations to their favoured politicians after a ruling by the United States' Federal Election Commission (FEC) okayed the move. However, there is one caveat: you won't be able to do it anonymously.
This of course goes against one of bitcoin's most attractive features, it's cash-like anonymity. However, while the FEC has given it the thumbs up, it's lumped it in with shares and stocks and therefore donations must be accounted for in the same manner as those, meaning politician action committees (PAC) and politicians, would need to list every donation and its source for transparency. There's also currently a hard cap on donations of $100, though with other sources allowing for larger donations up to $2,600, this could be raised in the future.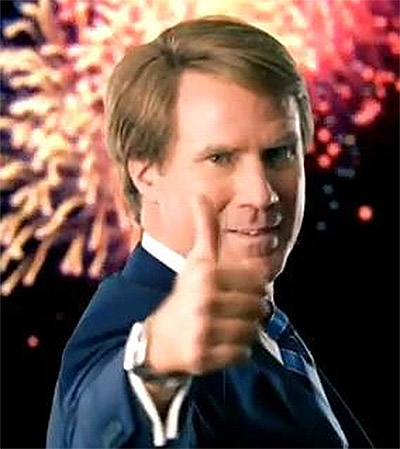 Good job America. Source: Warner Bros. Pictures

"The Commission concludes that MYL may accept bitcoins," the report reads (via The Guardian). "The Commission also concludes that MYL may purchase bitcoins, but MYL must sell the bitcoins it purchases and deposit the proceeds into its campaign depository before spending those funds. The Commission could not approve a response by the required four affirmative votes as to whether MYL may acquire goods and services with bitcoins it receives as contributions."
As noted above, any groups or individuals taking advantage of this new ruling, will also need to convert the coins into US dollars before spending.
No word on whether other digital currencies like litecoins could be accepted, but it seems likely that in the future the FEC will rule that all forms of online coin donations will be allowed, with some caveats.
Discuss on our Facebook page, HERE.
KitGuru Says: This marks a pretty significant moment for bitcoin and makes it seem much less likely for the US government to explore ways to 'shut down,' the digital currency.