IBM, once one of the most booming businesses in the world of tech, has fallen on tougher times in recent years. While still one of the world's biggest corporations, with over 400,000 employees and a net worth in excess of $120 billion, it's struggled to remain relevant as thee world shifts away from traditional hardware and software and looks to the cloud for its solutions. With that in mind, IBM has said that it's looking to shake up its image and its business to remain one of the forerunners in technology.
As the NYTimes points out, IBM has been shifting into a new gear altogether in recent months. In January in shed its long time Chinese server component business to Lenovo and in June last year, it bought up cloud-computing startup SoftLayer Technologies. It's also begun heavy invesstment in cloud data centres, with futher billions being designated for building new cloud based software – finally it seems, the cloud penny has dropped for IBM.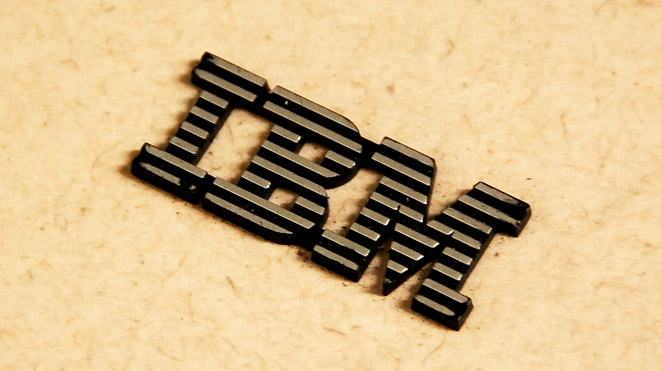 Analysts believe IBM needs to roll with the times if it wants to remain relevant
Considering the company's traditional hardware and software offerings, the cloud is perhaps its biggest threat and it's been slow to come around to its future potential, but now it wants to be part of that future. It's also invested heavily in analytics and artificial intelligence, dropping $17 billion on acquisitions in 2013 alone. This isn't a push for growth though, according to CEO Virginia Rometty, who said that her aim was to increase the company's profitability over increasing its size. If that means downsizing and trimming the fat, so be it.
"We don't want empty calories," said Ms. Rometty. "So when people keep pushing us for growth, that is not the No. 1 priority on my list."
Discuss on our Facebook page, HERE.
KitGuru Says: IBM does need to make some shifts in the changing technological climate, but it's hardly fallen on tough times yet. It still generates over $16 billion in new revenue each year.
Image Source: Chris Dag