Steam's Greenlight feature was supposed to do two things: free up Valve from the laborious process of looking through every game submitted to it and simultaneously make it easier for developers to get their games on to Steam in the first place. It's worked well, with hundreds of games being submitted and a good number of them making it to the online store. However, the word on the mean streets of the Steam Dev Days is that Valve is actually going to ditch the feature that has only been with us for a year and a half.
According to Hot Blooded Games CFO Dave Oshry (via GamesIndustry), Valve's head honcho, Gabe Newell said that "our goal is to make Greenlight go away." However the reasoning wasn't because Greenlight sucked or Valve wanted to return to the old days, but because it wanted to "evolve" the process.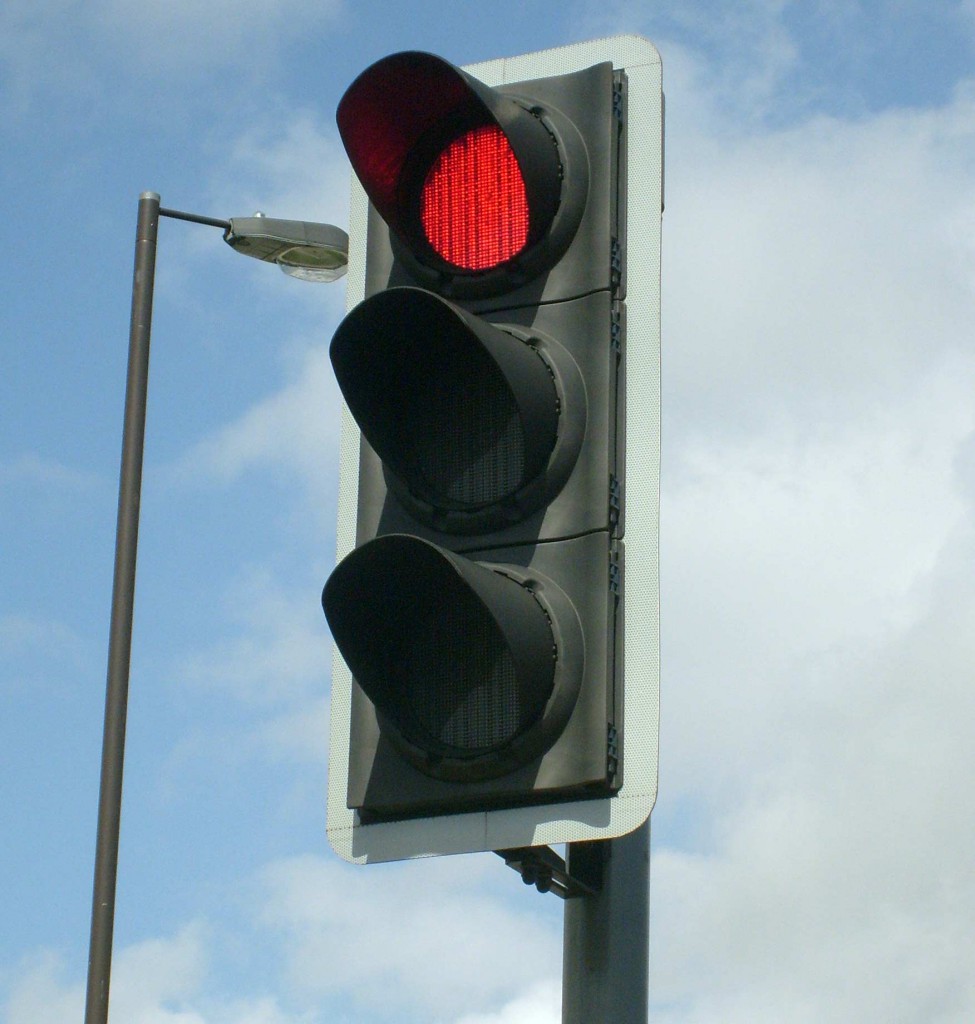 Bet you didn't see that metaphor coming
It's not quite clear what that evolution will be at this moment, but some have previously speculated that the step where Valve approves a game could simply be removed, leaving it up to gamers to decide which games make it and which games die.
That's partly the case now, but there's still a Valve gatekeeper at the end of the road. Without that some have suggested it could mean the overall quality of games on Steam would drop down, but the upswing of it is that more niche games should make it through. As long as there's a good enough way to find games that you like and for good and bad games to be categorised without too much difficulty, then it should work out alright.
Kitguru Says: It'll certainly be an interesting experiment. What do you guys think of Valve potentially making Greenlight more of an open submission system?