Looking back at the art for the original warcraft games, there was always one defining difference between the forces of humanity and the race of Orcs. No, not the skin colour, we are of course talking about the glorious beards sported by the men-folk; comparatively, the Orcs have baby-smooth faces. Not so in the upcoming Warcraft movie though, currently being put together by Legendary Pictures, which features a number of stand out Orcish figures from Azeroth's history, including Orgrim Doomhammer, who we have our first look of, thanks to a screengrab from the movie appearing online.
While the final film isn't set for release until 2016, all of the filming was completed last year, so now distributor Universal is just waiting on the CGI to have its finishing touches put together by Industrial Light and Magic. Clearly however Orgrim is about ready for the film, for battle and just about anything else. And he has a beard to boot.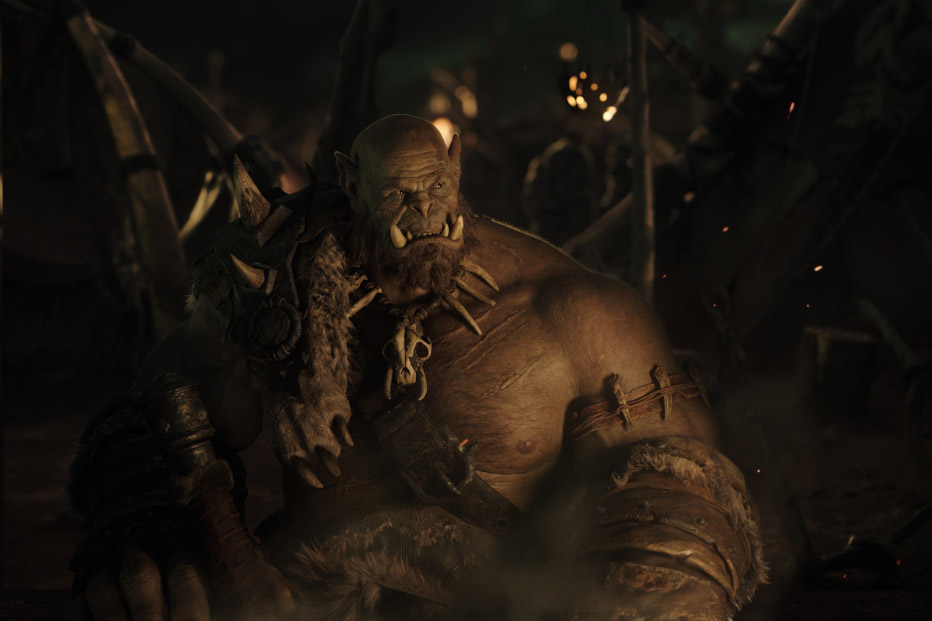 Although he's now sporting some weatherbeaten looking facial hair, Orgrim also looks a little different from how he has in previous artwork, as his likeness was created by merging Blizzard concept art with the face of actor Robert Kazinsky, who plays him in the movie. Kazinsky is most well known for playing the cocky Chuck Hansen in Pacific Rim.
Directed by Moon and Source Code director, Duncan Jones, Warcraft is set for release at some point in 2016.
Discuss on our Facebook page, HERE.
KitGuru Says: I quite like the bearded Orc look, though I am a bit jealous. Orgrim's is far fuller than mine if I let it grow out.
Image source: Legendary Pictures