Digital security expert, Chris Roberts, was previously banned from a United Airlines flight after he tweeted that he could potentially release the air-masks after hacking into the plane's onboard network. Now however, he may be in even hotter water, as the FBI is said to be investigating his claims, though whether that's because it plans to bring charges against him, or merely wants to test the validities of his claims remains to be seen.
However at the time of writing Mr Roberts has not been detained and has instead been very active on social media, discussing his research and the fact that he's been trying to get the attention of those in power about the security risks of in-flight networks for years. He has previously claimed to have been able to watch the data traffic the plane was sending back and forth and used it to construct his own virtual version.
With that in mind, some security researchers have questioned whether Roberts was actually able to hack the plane in so far as he could send commands to it. That is the concern however, as the recently filed FBI documents suggest that he could, claiming that he could alter the speed and inclination of the craft from his seat.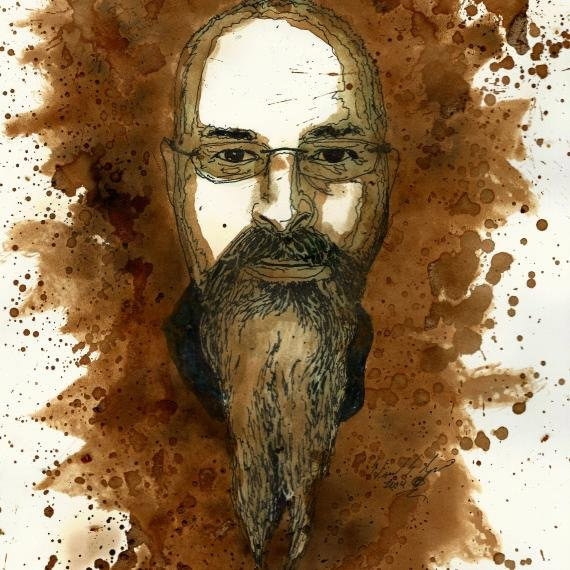 Maybe the FBI thinks his inkblot-like avatar looks like an explosion or something
While there is some scepticism at Robert's claims however , he's been relatively outspoken about his concerns. He told the FBI that he had compromised airplane entertainment systems some 15 to 20 times over the past four years, by using a modified Cat 6 cable to connect to the seat electronic box located next to passengers on certain flights.
He claims however that his aim has always been to educate the airlines on improving their digital security, as the on board or even remote hacking of a plane, if possible, could be devastating.
In the mean time time however Roberts' legal status remains unclear, as even hacking a plane with altruistic intentions is illegal. He has since acquired the services of the Electronic Frontier Foundation to represent him, according to the BBC.
Discuss on our Facebook page, HERE.
KitGuru Says: It's good that people like Roberts are willing to point out the dangers in lax security. It's just a shame that the reaction has been so aggressive.