Apple has been researching televisions for about a decade, but last year it shelved all the plans to release its own TV, a media report claims. Apparently, Apple could not find enough exclusive features to justify release of its own-brand TV-set.
Apple typically enters new markets with a disruptive technology that has no competitors. In many cases the company reinvents the markets it enters. Without exclusive features, Apple's products will face tough competition from companies like Samsung and Sony, who are well known for their TVs.
Apple intended to equip its TVs with ultra HD 4K (3840*2160) panels as well as various sensors and cameras, reports the Wall Street Journal. Ultimately, though, Apple executives did not consider any of those features compelling enough to enter the highly competitive television market.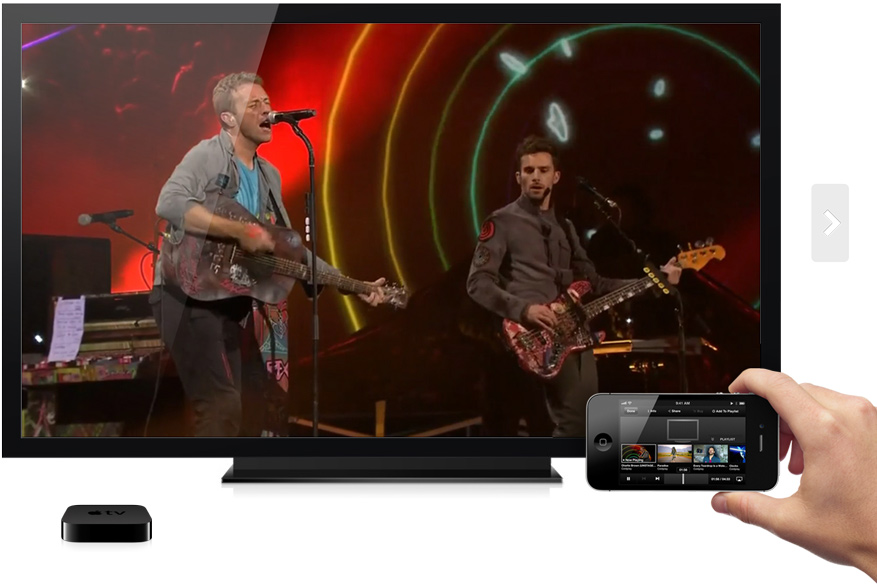 Apple released its first Apple TV set-top-box in 2007, but since then it updated the STB only three times: in 2010, in 2012 and in 2013. Steve Jobs, former chief executive officer of Apple, revealed plans to develop a TV-set to his biographer Walter Isaacson in 2011. Tim Cook, current CEO of Apple, said that TVs were an area of interest for the company in 2013.
Carl Icach, an activist investor, believes that Apple will enter two new markets in the coming years. Mr. Icahn expects Apple's own TV-set in 2016 and an electric car in 2020. The WSJ claims that Apple is now focused on creating an online TV service and redesigning the Apple TV box. The TV service should deliver TV content to Apple's devices.
Apple did not comment on the news-story.
Discuss on our Facebook page, HERE.
KitGuru Says: It looks like TVs will not be something that Apple will reinvent. Keeping in mind that TVs commoditize new technologies quickly, it looks like there is a fundamental thing that prevents Apple from entering this market.