Personal privacy is a hot topic in the aftermath of the Edward Snowden revelations – and the government's call for even more surveillance – but beyond using Tor, a VPN or an encryption system, there often doesn't seem to be much of a way to hide yourself from the world. Taking a much more practical approach are the guys behind the Visor stealth hoodie, a hooded sweatshirt with a zipper that goes all the way up over your face, whilst still making it possible for you to see what you're doing.
The Visor, which is up on Kickstarter at the moment for $59, uses a mesh system over the eyes and ears and is designed to hide your face from the world around you, but also give you the ability to move and operate as normal. You can listen to music, play a games, or just wander about unimpeded, while your face face remains hidden. Though as the trailer highlights, it's probably not a great plan to enter a shop wearing one of these or someone will think you're trying to rob the place.
Taking a leaf out of the gamer book of style and function, the Visor incorporates a few techy upgrades, including wire routing channels, so you can have a set of headphones built in to the hoodie if you choose. Likewise there's small sewn in pockets for a phone or MP3 player if you want music playing on the go. Pockets are sealed with zippers for added protection and it's all made from a "lightweight premium microfiber."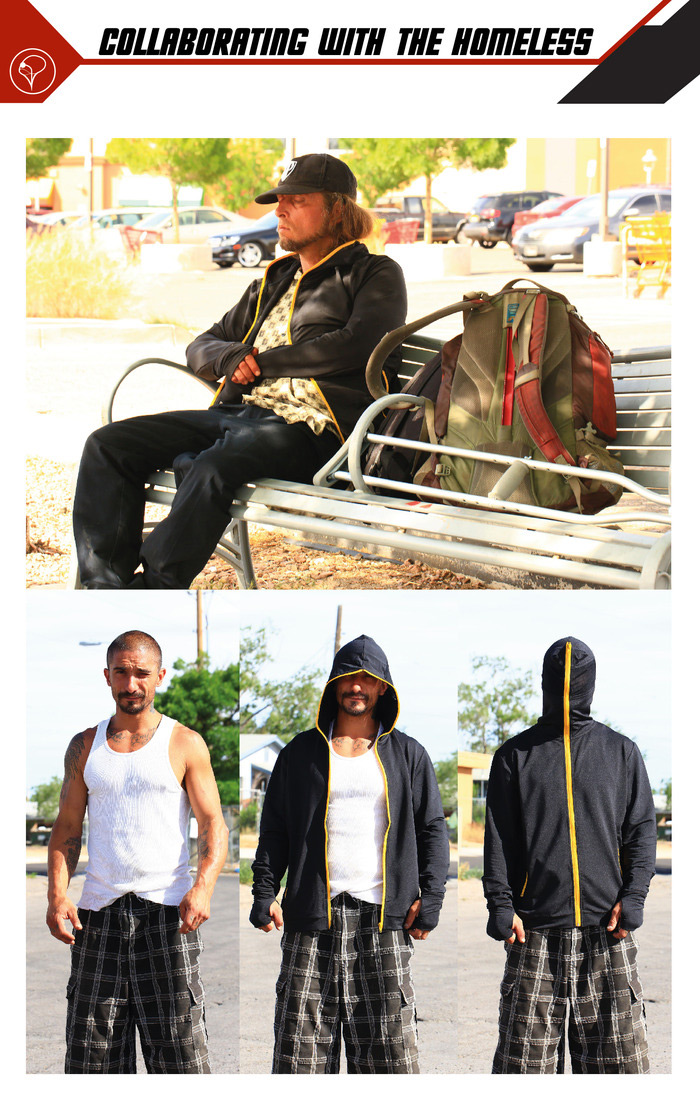 In the campaign video and accompanying text, the developers of the Visor also talked about their collaboration with local homeless people in developing the hoodie. "Designing for their needs allows us to easily satisfy the relatively trivial demands of our commutes, mobile lifestyles and technology, and need to protect and express our privacy and individuality," they said.
Discuss on our Facebook page, HERE.
KitGuru Says: I think this seems like a nice idea, but considering the reaction many conservative people have to burqas, I'm not sure everyone would be happy with a bunch of Ezios and Altairs running around their town.