If you weren't quite done with killing zombies just yet, then you might want to check out this new security forces training video from Horzine Biotech, the Umbrella Corporation of the Killing Floor world, as it's got clips of various nasties that you may face when you play Killing Floor 2 later this year.
Teased earlier this month with a simple trailer that hints at an overarching boss enemy and a PCGamer reveal that discussed its advanced gore system, Killing Floor 2 isn't trying to reinvent the wheel, but it is giving the original a nice make over. Textures, models, animations, everything has been improved over the original wave based shooter, with motion capture used for first and third person perspectives of enemies and player characters. And of course there's the aforementioned gore system, which developer Tripwire has been working on for the past two years.
[yframe url='http://www.youtube.com/watch?v=888YZjapV6Y']
In this new trailer we get a look at the enemies Killing Floor 2 will feature, including the Clot, Slasher, Crawler, Cyst and Fleshpound. Their mannerisms are all a bit different: some crawl, some shuffle, some can climb on walls and others smash the floor with their fists, but all of them have that action man crotch for some reason.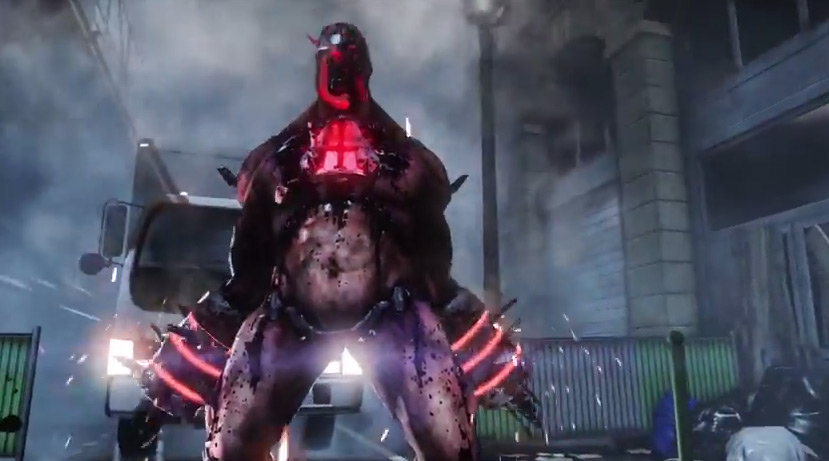 "It's worse than we thought… they're zombie Unsullied!"
Killing Floor 2 is set for release at some point in the future, for PC and SteamOS.
Discuss on our Facebook page, HERE.
KitGuru Says: For an organisation that wanted to produce a lot of these things, you'd think Horzine would have left them able to handle reproduction themselves.