Even though the governments and intelligence agencies of the world can spy on anyone with impunity, at least corporate entities that do the same still have to face the music. In this case it's Yahoo, which stands accused of snooping on emails sent to Yahoo subscribers, from non-Yahoo email accounts, using the information gleaned to increase its advertising income.
While part of the Yahoo oversight system was used to combat spam and phishing attempts, it also copied and stored emails for later analysis, combing through phrasing and attachments in order to better target adverts to its near 300 million subscribers, as per Reuters.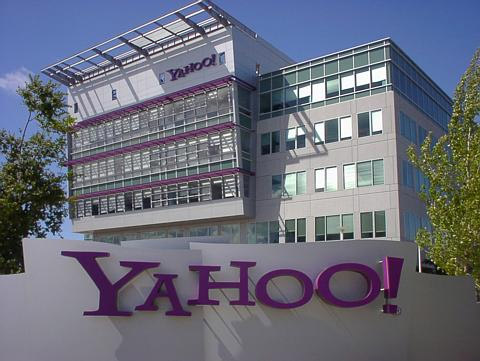 The tech giant has been attempting to dodge a class-action suit, by suggesting that a number of its customers were aware of the email snooping and consented to it by their continued use of the service. Since they were different than the users that weren't aware of it, Yahoo argued, the two groups were not comparable and therefore couldn't be represented in a class action. But a US district judge in California has now said that anyone who sent or received emails from Yahoo mail users after 2nd October 2011, would be entitled to compensation. She also said that some could sue separately under a breach of the Invasion of Privacy Act.
With more than a million people on the list of potential claimants, no doubt plaintiff lawyer Daniel Girard, is salivating at the chance to become part of such a mammoth case. Even if the payouts to individuals are relatively small, the fact that so many people could require such an amount could make it rack up to 10s of millions of dollars.
Discuss on our Facebook page, HERE.
KitGuru Says: This could be quite a nasty suit, that may even set a precedent for more open communication with customers about email snooping. More likely however it will just force companies to use different methods of email scanning so that they can't be caught out by such a suit. Google previously dodged something similar by doing just that.
Image source: Wikimedia