Even though the news and politicians are still discussing the country's financial recovery, nobody seems to have told PC gamers that as clearly they're still buying upgrades in impressive numbers, as YoYotech is doing so well it's had to expand its operation and move to a new facility in Basingstoke.
The PC manufacturer has now officially left its long term headquarters in Hemel Hempstead and is sending out orders from its new warehouse in Hampshire. The online experience shouldn't be any different for anyone, but orders will now be shipped out from the new location.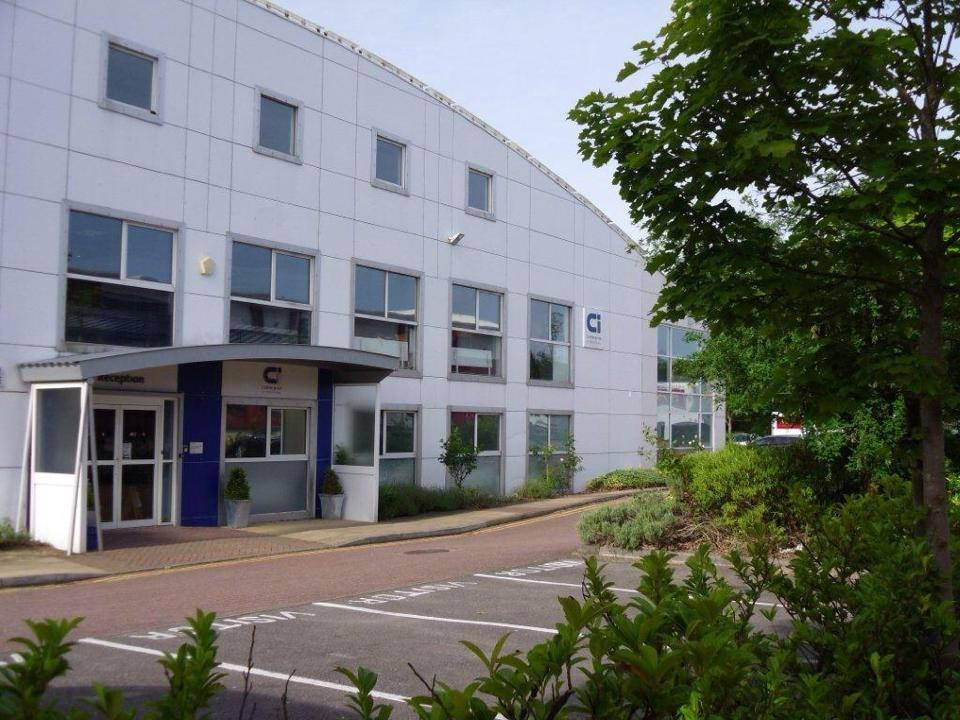 Conveniently, YoYotech's new business can be found in the same building as its parent company, Centerprise
Ryan Pearton, business development at YOYOTech, said: "We were finding that our existing premises were just not meeting our needs any more.
"It made perfect sense to move our operation to Basingstoke to a building that can house our manufacturing facility and our online operation and everything else we need, but also gives us the opportunity to serve customers face to face."
If you're one of those people that likes to have a look at a product before buying, soon you'll be able to do that with YoYotech's, as the company is currently building a showroom to show off some of its latest and greatest systems and hardware. This also means that you can order a product online and pick it up later that day in person.
KitGuru Says: Any fans of YoYotech's services think you'll make the trip to the new showroom to see what's on offer?