Once upon a time Facebook gaming kingpin Zynga, has had a changing of the guard at the very top of its organisation. Two time CEO and founder, Marc Pincus is gone again, this time being replaced by ex-executive vice president at EA Games, Frank Gibeau, who has sat on the Zynga board since August last year. The question is, can he turn around five years of loss making?
Zynga games was the darling of the social networking at the tail end of the last decade. In 2009, popular titles – using, some would say, stolen concepts – like FarmVille and Mafia Wars propelled Zynga to prosperity, seeing it expand rapidly as it raked in tens of millions of players and millions of dollars shortly after. However after a record year in 2010, its IPO in 2011 saw the company's value nosedive and it's failed to recapture the magic ever since.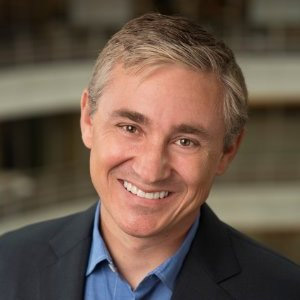 Source: Frank Gibeau/Linkedin
That's despite original company founder Marck Pincus being brought back as CEO in 2013. Over the past few years he hasn't managed to shake things up, so now Frank Gibeau is being given the job, along with (as Ars points out) a million dollar a year salary, with a 100 per cent performance bonus if he can generate some decent income.
That may rile up some of the hundreds of people Zynga laid off in 2015 in order to cut back on overheads.
Confidence in Zynga is low though, despite the new head-honcho. Its recent annual financial report suggested that unless Zynga could somehow convert more of its dwindling social-network game audience to its relatively fresh mobile audience, revenue would continue to fall.
Despite being still worth more than $2 billion as a company, Zynga lost over $120 million in 2015.
Discuss on our Facebook page, HERE.
KitGuru Says: As much as you can't argue that Zynga never had its time in the sun, its impact on the industry was so gross. Micro-transactions, encouraging the energy mechanic, pestering notices are things gaming really could have done without.