This week, Caseking Group announced that it has acquired GlobalData, the 'go-to' shop for hardware enthusiasts in Portugal, expanding the group's reach across Europe. The Caseking Group already consists of some other well known retailers, including Caseking itself, Overclockers UK, Kellytech (Hungary) and now GlobalData is joining the ranks, expanding reach to Portugal.
This expansion within the European market represents another big boost to Caseking's growth and paves the way for a larger, more varied product portfolio. GlobalData itself was founded in the year 2000 and currently exists as one of the most important contact points for PC hardware in Portugal, with two shops located in Lisbon and Porto.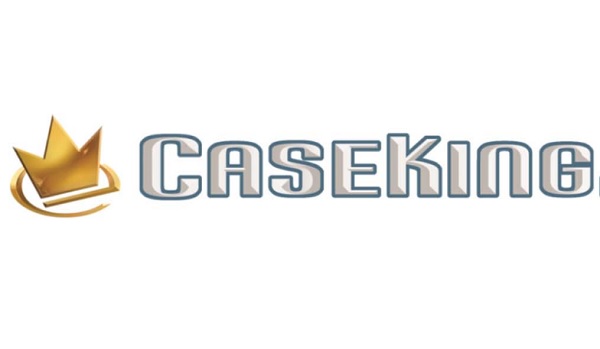 As a hardware supplier, GlobalData currently operates across the entire supply chain and maintains relationships with product manufacturers. With this privileged position in the market, GlobalData is able to pass on customer feedback directly while helping inform future design changes and advance development. In a statement, Toni Sonn, CEO of Caseking group talked a bit more about this most recent acquisition:
"The incorporation of GlobalData into the Caseking Group represents an investment in a forward-looking and well-coordinated business, one which has demonstrated a high degree of market prominence and potential for growth. Caseking is looking forward to cooperating with GlobalData's workforce in the hardware retail trade and taking the brand to the next level".