Earlier this week we heard that retailers in the US were starting to offer reduced pricing for Intel's desktop processors in the build up to AMD's Ryzen launch today and now it looks like UK retailers are joining in the fun. However, it's not just CPUs going on sale this week here in the UK, as there are plenty of discounts to be had for GTX 1080 graphics cards too as retailers make room for the incoming GTX 1080Ti.
These particular price drops were found over at Overclockers UK, which is currently selling the Intel Core i7 6700K and Core i5 6600K for 11 percent off, bringing prices down to £319.99 and £229.99 respectively. Alternatively, the Core i7 Broadwell-E 6800K is down to £398.99, the 6900K is £979.99 and the Kaby Lake Core i7 7700K is down to £329.99.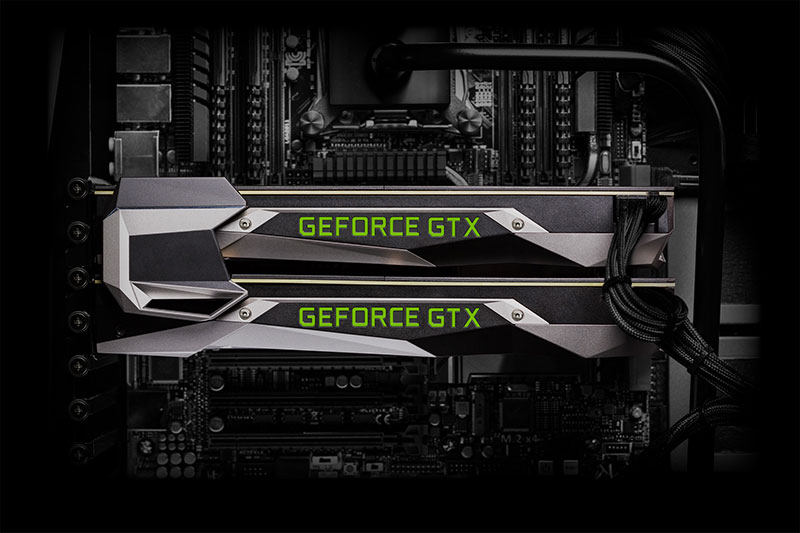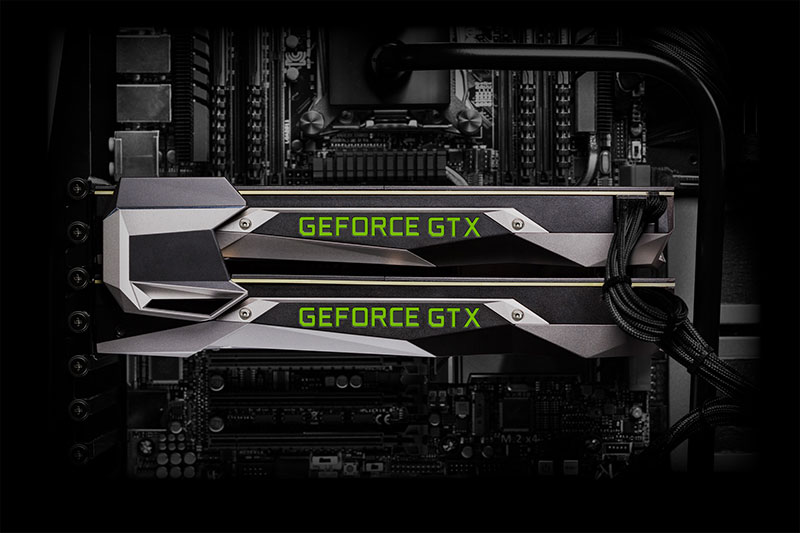 Given the recent announcement of the GTX 1080Ti, now is actually also a really good time to find a deal on a GTX 1080, which are finally starting to drop in price after holding their value since launch. For starters, EVGA's GTX 1080 FTW edition, Zotac's GTX 1080 AMP Extreme and MSI's GTX 1080 Gaming X GPUs are now available new for under £599.99.
Going down the list a bit and we can find the Asus GTX 1080 Strix Edition going for £569.99, Gigabyte's GTX 1080 G1 at £539.99 and KFA2's GTX 1080 EX OC hitting under the £499.99 barrier. OCUK has a few other options in stock hitting various price points between £499 and £599 so if you've been holding off on upgrading, it might be worth taking a look.
Alternatively, Amazon has also cut prices across the board for GTX 1080s with Prime delivery, bringing custom cooled options from Asus, MSI, Asus and more well below the £600 mark.
KitGuru Says: While the CPU price drops are less impressive, there are some really good deals going for GTX 1080s right now. Are any of you thinking about making an upgrade soon?  Or perhaps even going SLI?