Zalman has been around for a long time now but the company's UK presence is going to be getting a boost in the near future. Recently, it was announced that Zalman has struck up a new distribution deal, signing on with one of the largest tech distributors in the country. 
VIP Computers Centre has been appointed as the sole distributor for ZALMAN in the UK and Ireland. As part of this deal, VIP will provide distribution to retail outlets and help with logistical support for an award winning range of Zalman coolers, cases, PSUs, peripherals and more. All of which were designed by Zalman in South Korea, the company's home base.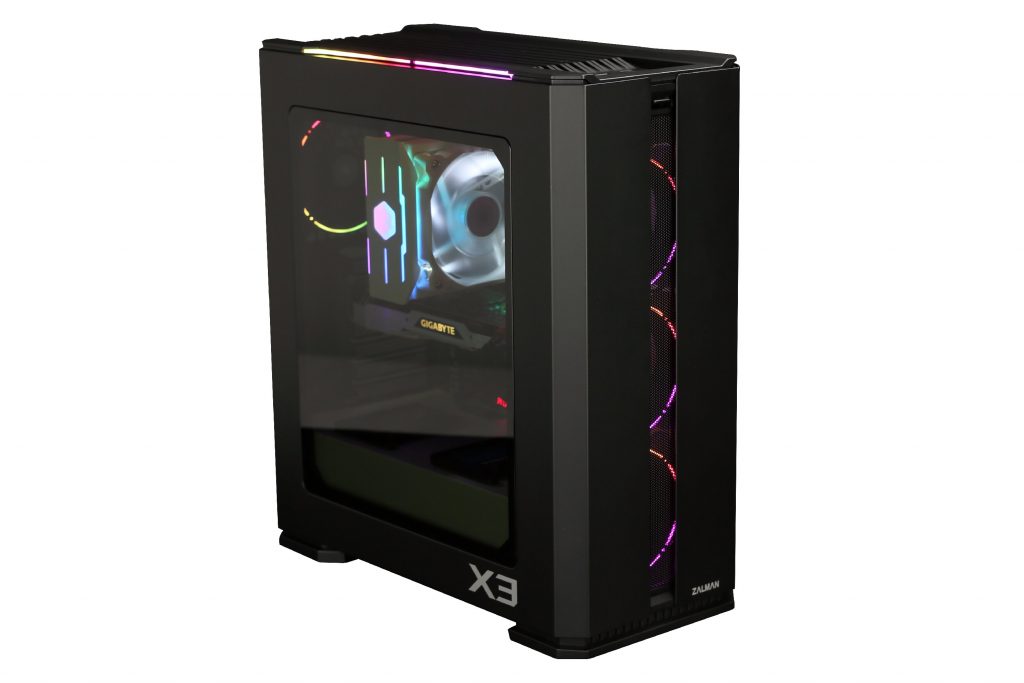 In a press release, Greg Michell, Product Manager for VIP UK said: "VIP is one of UK fastest growing technology distributors and ZALMAN makes an ideal addition to our list of quality vendors. VIP is well placed to supply a wide variety of channel partners and we are excited to offer them a full range of ZALMAN products. We can provide the absolute best service to our customers and as one of the leading computer components distributors we are an ideal partner to drive growth as we expand our range throughout 2020."
ZALMAN will be looking to drive demand through to 2021, so expect to see more of their hardware hitting UK shores.
KitGuru Says: Have many of you used ZALMAN gear in a PC build before?