Amid all the furore over who did what first between Space X and Blue Origin and repeated attempts by the former to land a rocket booster on its drone-barge, Space X CEO Elon Musk is still thinking about Mars. He's been doing that for a while in-fact and has some quite solid ideas about how to approach it. Ideas he plans to share with the world a little later this year.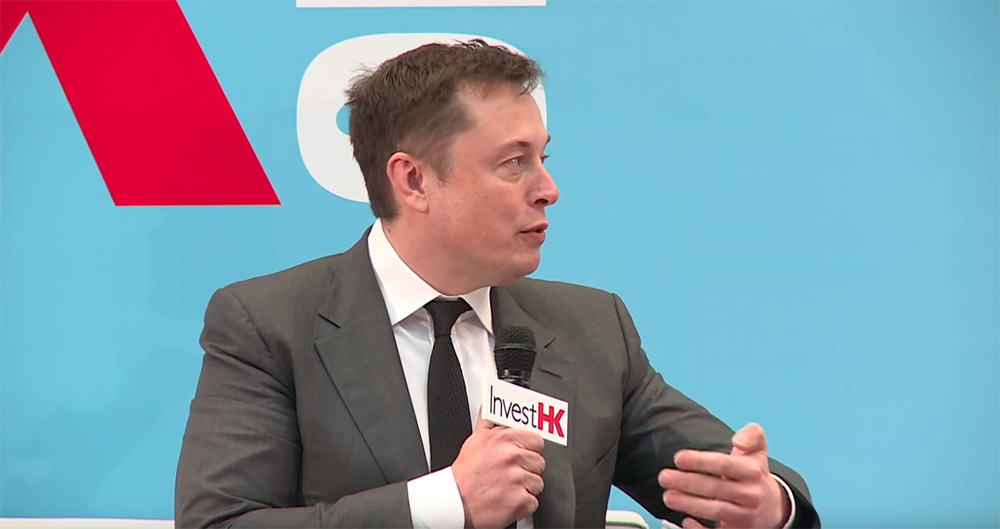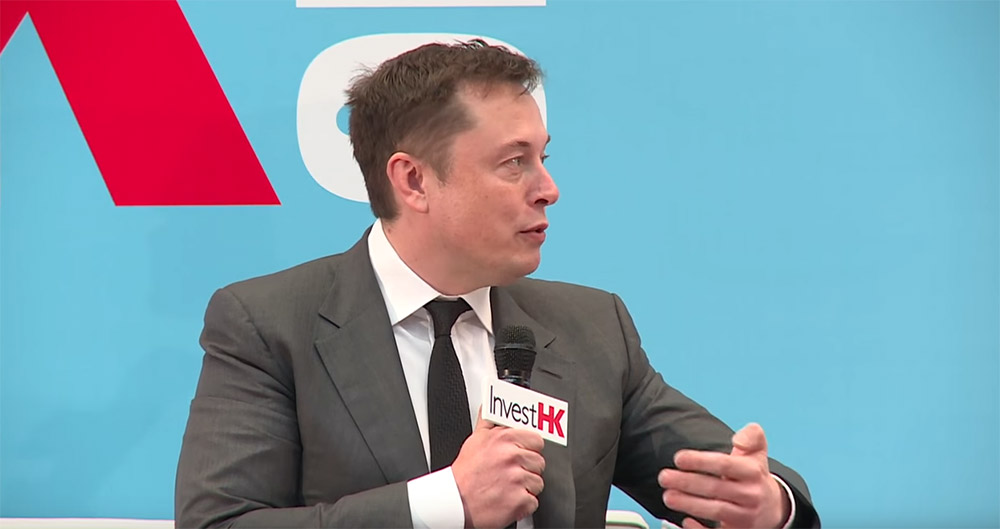 Musk has said previously that Mars is such a big dream for him, that he's said he'd happily die there; just not on impact. While it seems unlikely he'll be going there any time soon, he has been championing human space-flight to Mars for some time, even if NASA claims we won't even get into orbit around the red planet until sometime in the 2030s.
That's not how Musk sees it though. In a talk at the StartMeUpHK festival in Hong Kong where he was a guest speaker, Musk said that by September, Space X would unveil plans to get humans to Mars within the next 10 years.
[yframe url='http://www.youtube.com/watch?v=pIRqB5iqWA8′]
The event he is expected to make the plans public at, is the International Astronautical Conference, set to be held in Mexico between 26th and 30th September (thanks Ars). It will likely involve a newer rocket design, larger and more powerful than the current Falcon 9 currently used to ferry cargo and other payloads into Low Earth Orbit (LEO). Perhaps even more advanced than the Falcon Heavy design.
In the shorter term however, Space X will continue attempting to land its rocket boosters on the drone barge and will be looking to ferry astronauts to the International Space Station in its Dragon capsule towards the end or 2017.
Discuss on our Facebook page, HERE.
KitGuru Says: It's pretty exciting being part of this generation. We're going to get to see the earliest efforts of human colonisation and explore virtual reality. What a treat.