One of the biggest arguments for fossil fuels and against their green alternatives, is that they are relatively cheap and efficient. Bang for buck, coal and oil are much more viable to turn into electricity we're often told, but it turns out that that's only the case because over $5.3 trillion is spent every year by governments around the world, to subsidise the fossil fuel industry. Author of the report, the International Monetary Fund, said cutting these sorts of subsidies could bring down global carbon emissions by 20 per cent.
Although some have suggested the IMF's subsidy estimate may be a conservative one, it's still a staggering figure. $5.3 (£3.4) trillion represents more than double the UK's annual GDP and clocks in at more than $14.5 billion a day, which is the equivalent of $10 million every minute.
Not all of it is necessarily money that is paid to energy companies and fossil fuel extractors, with a lot of the money 'lost' coming from the fact that most of the world's biggest polluters do not pay costs for damage done to air quality, nor do they help alleviate expenditure related to floods, droughts and other weather effects linked with global warming. Beyond the monetary savings, halting subsidies of this magnitude would cut air pollution related deaths by 50 per cent the IMF claims, or the equivalent of around 1.6 million people per year.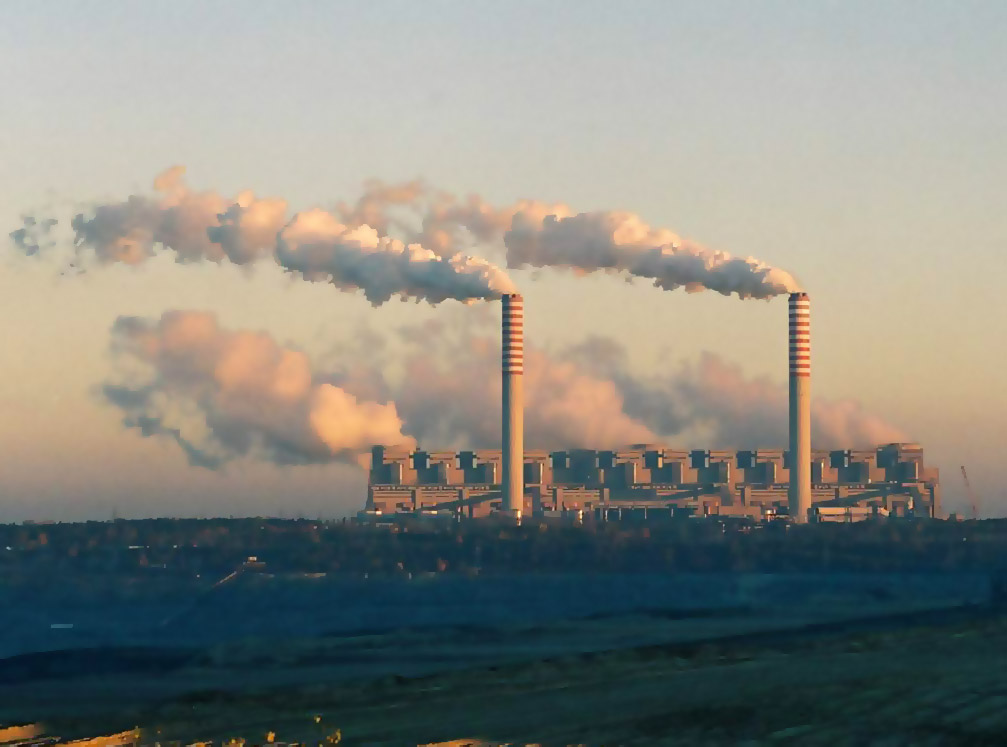 Doing so may even reduce the need for subsidies on green energy – $120 billion a year across the globe – as their cost compared to the accurately re-calculated costs of fossil fuels would be far more competitive.
To name and shame a few nations, the IMF released details on the worst offenders when it came to subsidising dirty fuel usage. In the US, some $700 billion (£450 billion) is spent or lost each year propping up the fossil fuel industry, while India and Russia hand over more than half a trillion between them. The most heavy subsidies come from China however, where more than $2.3 trillion in savings is made by the coal industry thanks to fossil fuel subsidies.
While there have been calls to stop these sorts of subsidies from major financial and environmental organisations for years, little has been done to date. Barack Obama called for a cessation of them himself at a G20 meeting in 2009 according the Guardian, but he's done little since. So far the biggest changes have come from smaller nations, with Egypt, Indonesia, Mexico, Morocco and Thailand all starting to end fuel subsidies. India may be the first large polluting nation to halt them, having ended its diesel subsidies at the end of 2014.
Discuss on our Facebook page, HERE.
KitGuru Says: Fortunately then, solar panels and wind power seem to be catching on well on a personal level. I can't count the number of houses near me that have added their own sun-catching generators in recent years.
Image source: Wikimedia