Considering mobile data was almost non-existent a decade ago, it seems amazing to think how far it's come in just a few short years. But it's set to go even further in a few more, as new research suggests that by 2019, annual mobile data usage around the world could reach the ridiculous heights of 197,000 petabytes, which is the equivalent of more than 10 billion blu-ray movies.
What's perhaps more impressive about this statistic, is that 41 per cent of that data will still be handled by traditional cellular networks, with the remaining 50+ per cent being offloaded to WiFi networks.
Much of the reason for the explosion of data usage on mobile handsets in recent years is down to streaming video. With HD and soon 4K movies becoming common place on smartphones and tablets, we can expect the data used by these sorts of devices around the world to increase exponentially. In-fact Juniper Research, the author of the study, believes that video traffic on mobile devices is going to increase by more than 800 per cent by the time 2019 rolls around.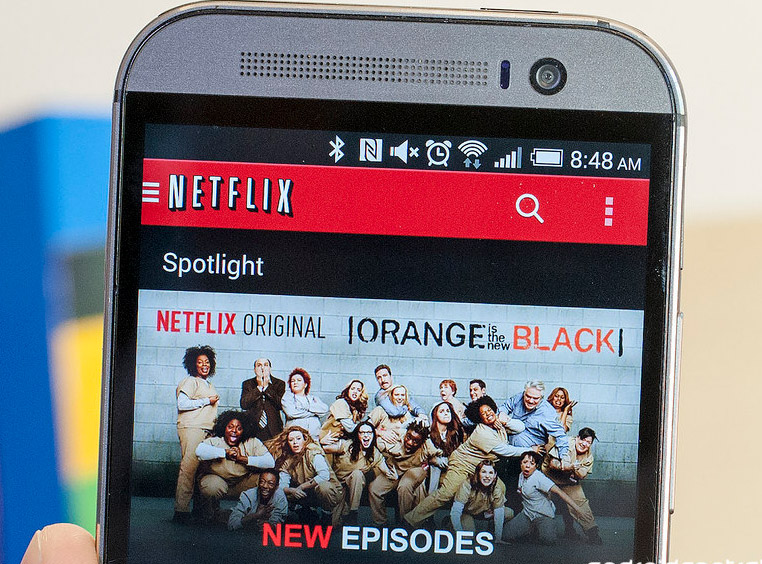 However it's not all down to video. Utilising local WiFi networks to improve and guarantee call quality has also increased the amount of data being sent over the wireless signal. This is something that is likely to be even more utilised by those in hard to reach rural areas, where cellular coverage isn't quite so stellar.
Other mobile data users set to come online in the next few years won't even involve humans however, as machine to machine communication across the Internet of Things is going to be a big contributor too.
Discuss on our Facebook page, HERE.
KitGuru Says: At least the more data we send around the more expensive it gets for GCHQ and the NSA to store it all. Keep it up people.
Image source: Simmone Henne