While news of this may have been circulating for a few days already, Nvidia has officially announced today that it has once again partnered up with Ubisoft this month in order to bundle free copies of The Division with graphics cards. Starting from today, those who buy a GTX 970 or above will be eligible for a free copy of the game.
The Division is an RPG set in New York following the spread of a virus that wiped out a chunk of humanity. The game will support several GameWorks features on PC like PCSS and HBAO+. The game is having an open beta this weekend and will officially release on the 8th of March, with regular content updates planned for the rest of the year.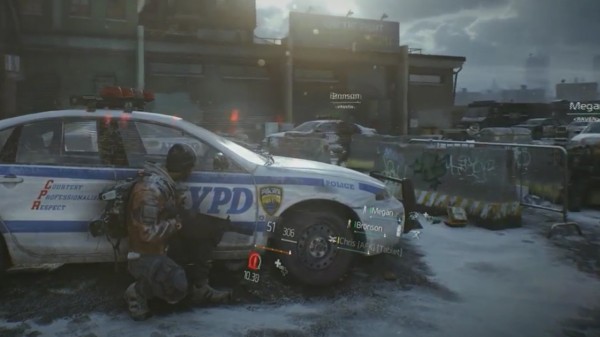 [yframe url='http://www.youtube.com/watch?v=eHh0SFCRhv4′]
To get a free copy of The Division, you will need to pick up a gaming notebook with a GTX 970M or above, or a desktop GTX 970, 980 or 980Ti. You will then need to head over to THIS PAGE in order to claim your code.
KitGuru Says: If you were planning on grabbing a graphics card soon then it looks like you will also get to enjoy The Division. Will any of you be taking part in the open beta this weekend?