Earlier this morning, news spread that the FBI has given Apple a court order to help them break the security on the iPhone previously owned by the deceased gunman behind the San Bernardino attacks last year. Now, Apple is formally contesting the order and has said that it will fight the government when it comes to encryption backdoors and hacking its own users.
In an open letter published on Apple's main website, Tim Cook reminded everyone that the company has been fighting government requests for an iPhone encryption backdoor for years. The company is also concerned that complying with the order would have "implications far beyond the legal case at hand".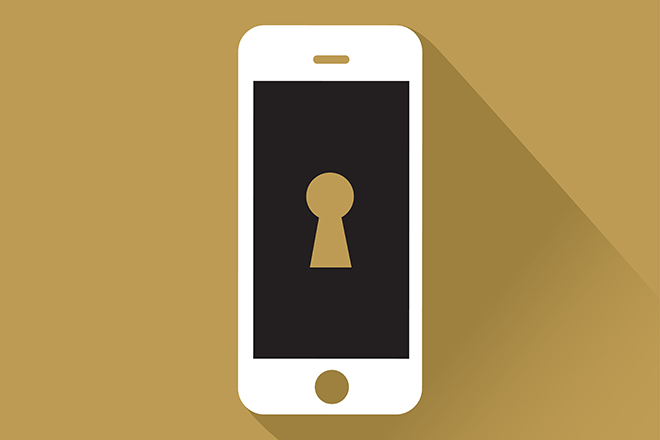 Image Source: Then One/Wired
"The government is asking Apple to hack our own users and undermine decades of security advancements that protect our customers. We can find no precedent for an American company being forced to expose its customers to a greater risk of attack. For years, cryptologists and national security experts have been warning against weakening encryption. Doing so would hurt only the well-meaning and law-abiding citizens who rely on companies like Apple to protect their data."
Ever since iOS 8, Apple has stopped storing its encryption keys in an effort to stop third-parties from gaining access to user data. This would also mean that Apple couldn't simply unlock an iPhone's encryption even if it wanted to. The FBI has apparently been asking Apple to make a new version of iOS with lesser security in order to make it easier for an iPhone to be unlocked by a 'brute force' attack.
Apple's main concern here seems to be that if it complies with this, then it will set a precedent for the future in which the government could keep trying to force Apple's hand for easier access to user data. The letter ends with Cook saying that "it would be wrong for the government to force us to build a backdoor into our products".
KitGuru Says: It was already thought that Apple would take this stance against the court order but the FBI probably won't just let this go so we could see quite a bit of back and forth on this issue.