Capcom officially launched Street Fighter V on the PC and PlayStation 4 this week but unfortunately, the game has run into some issues, mostly stemming from online connectivity. However, Capcom has said that it is actively working on getting fixes out ASAP and has detailed the first changes to be implemented with the game.
According to Capcom, the game's connectivity issues should already be improving, allowing more players to connect to the servers and play online. There is also a matchmaking fix heading to the PC and PS4 today.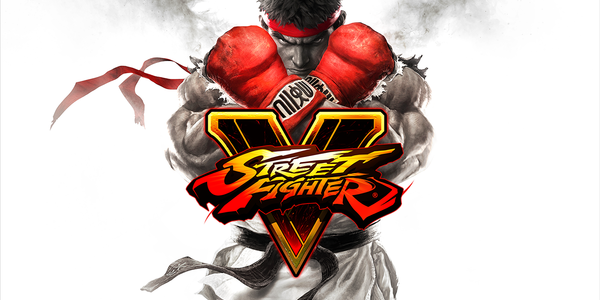 On the PC side of things, there is a Fighter ID corruption issue that will soon be repaired. On top of that, Capcom has said that some anti-virus software can cause the game to crash so if you are failing to launch the game, your anti-virus software could be part of the problem.
Finally, Capcom will be updating the game to support PlayStation fight sticks, add in new key re-binding options and put in-game language switching into the game.
There is a full list of post-launch issues and the status of them over on a Steam Community post from Capcom, which you can find, HERE. 
KitGuru Says: Street Fighter V had issues during its beta phases as well and unfortunately, it looks like they weren't fixed in time for launch. Did any of you pick up Street Fighter V already? Have you had any problems?