The Khronos Group is once again pushing open-API standards this week with the official launch of the cross-platform graphics API, Vulkan. The API just hit version 1.0 and is now ready for developers to make full use of and implement into games.
Many of you will know of the Kronos Group as the ones responsible for open standard APIs like OpenGL. Vulkan is set to be the successor to OpenGL and has been in the making for around eighteen months at this point though it was only announced around a year ago.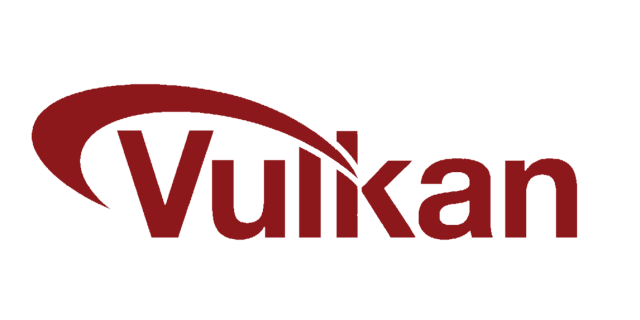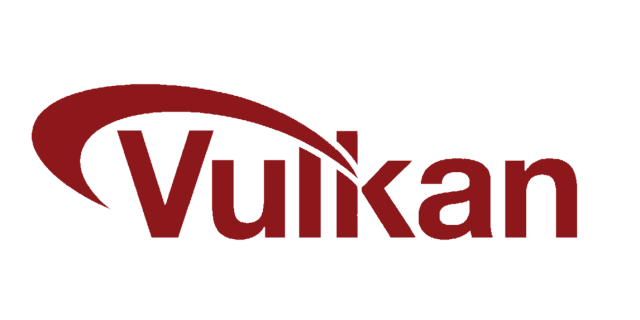 In the press release for Vulkan's launch, Croteam the studio behind The Talos Principle announced that it would be implementing Vulkan in a beta patch though the developer is only just "scratching the surface" of what can be achieved with it. Bringing Vulkan to The Talos Principle is more of a proof of concept project.
AMD, Intel, Nvidia, Imagination and Qualcomm all have drivers out and ready for Vulkan. Developers can also get their hands on demos, samples and the SDK itself at the official website, HERE. 
KitGuru Says: Vulkan has been talked about a lot over the last year and it has gained plenty of support. It will be interesting to see how many games support it over the next year or so.