A new virus has begun doing the rounds on Android smartphones here in Europe. It is called the Mazar virus and it spreads to devices via text messages but once installed, it can forward all of your web traffic through a proxy and allow attackers to get a hold of your personal details. Mazar was first discovered by Heimdal Security and it is apparently already infecting 100,000 devices.
Speaking with The BBC, Heimdal Security said that the 100,000 infected devices are located in Denmark and interestingly enough, it is coded to avoid any phone that has the language set to Russian.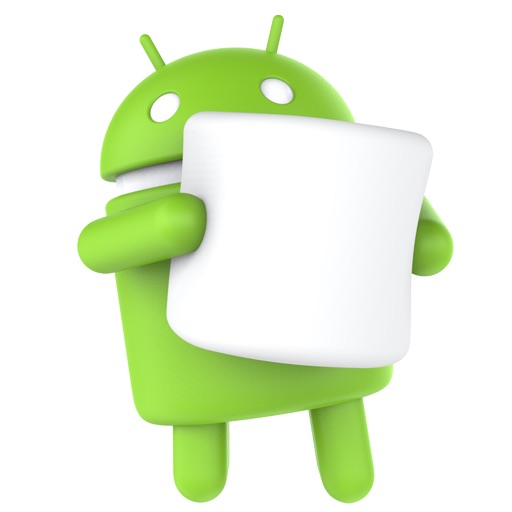 The malware can only work if you aren't too security conscious to begin with as it arrives in the form of a download link in a mysterious text message so if you don't click the link then nothing will happen. Even after clicking the link, nothing can be installed unless your Android settings allow for app installations outside of the Google Play Store.
So far, only KitKat model phones have been tested but the virus appears to be spreading pretty fast, despite its reliance on bad security practices.
KitGuru Says: This should serve as a reminder to be a bit more security conscious, clicking on unrecognized links is generally a really bad idea and the same thing goes for allowing unchecked software to install on your device.