Lian Li is well known for making cases that mix brushed aluminium with tempered glass, to make truly unique looking systems, perfect for showing off components and lighting set ups. Now it's debuted a new design that offers that same level of aesthetic freedom to those with smaller systems. Introducing the Mini-ITX friendly, PC-Q37.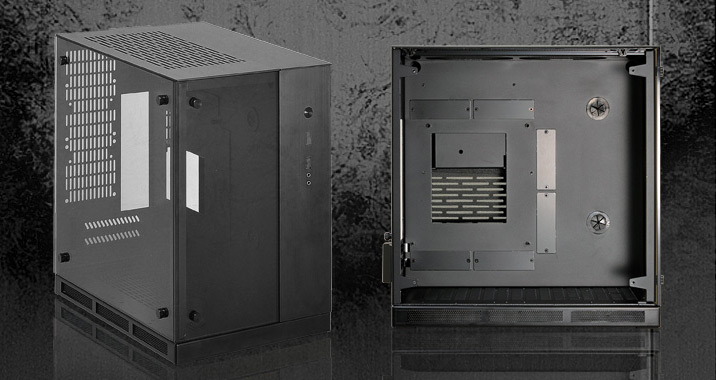 While Lian Li could perhaps do with coming up with fancier names for its cases, the look and feel of them is always more impressive. This new design features dual chambers to isolate the power supply and its heat outputs and is large enough internally to mount graphics cards as large as 320mm long, which is more than enough space for the latest generation of GPUs.
It also has space for radiators in the 120mm form factor up to 300mm long. There's a spot for two 3.5 inch hard drives and two 2.5 inch drives, the mountings for which are hitched to rubber, vibration dampeners, to help reduce any noise output from mechanical parts.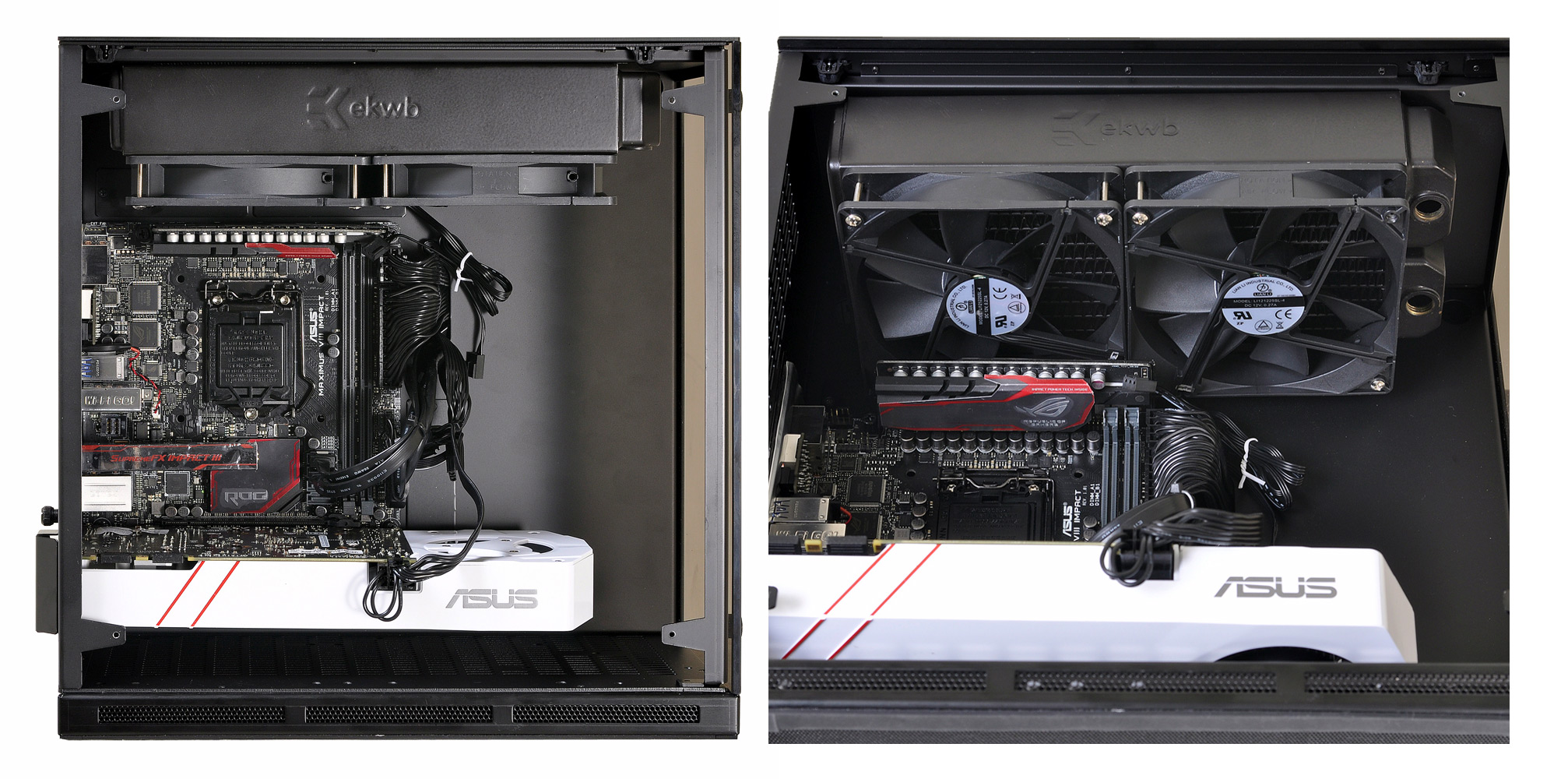 On top of that, there is plenty of space and runners for cable management to keep the interior looking neat and tidy. That's important too, as with the main chamber being covered front and side with tempered glass, everyone will be able to see what you have going on in there.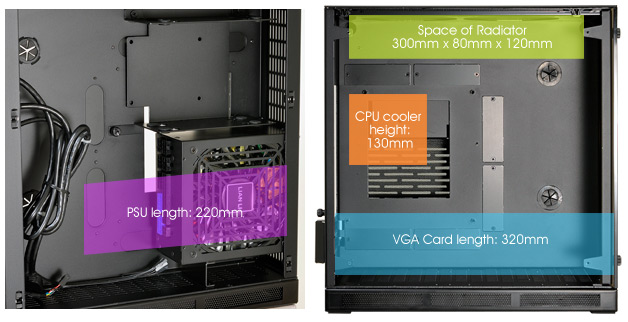 At the front end there are a pair of USB 3.0 ports and HD audio connectors for headphones and microphone. All fans are also fitted with dust filters to prevent build up of dirt and grime.
Unfortunately Lian Li has yet to announce a launch date or final price, though tempered glass chassis don't tend to be cheap.
Discuss on our Facebook page, HERE.
KitGuru Says: Although I always like the look of these, I would be terrified to ever take it in anywhere. This is not a system I'd be happy carrying around at a LAN.