Sonic the hedgehog has been a mixed bag when it comes to transitioning to a less interactive medium. Some of his TV shows have been great, others bizarre flops, but nobody has ever put him in a hybrid live-action movie before. Now they are though and it has the director of the Deadpool movie producing, while his special effects pal directs.
Sonic is one of those names that has a lot of good and bad associated with it. We love the original quadrilogy of games, we don't so much like Sonic Boom or 2006 reboot. We liked the 1993-4 Sonic The Hedgehog, but Adventures of Sonic the Hedgehog was awful. So it really is a toss up whether a mixture of Sonic CGI and live-action actors will be any good or not.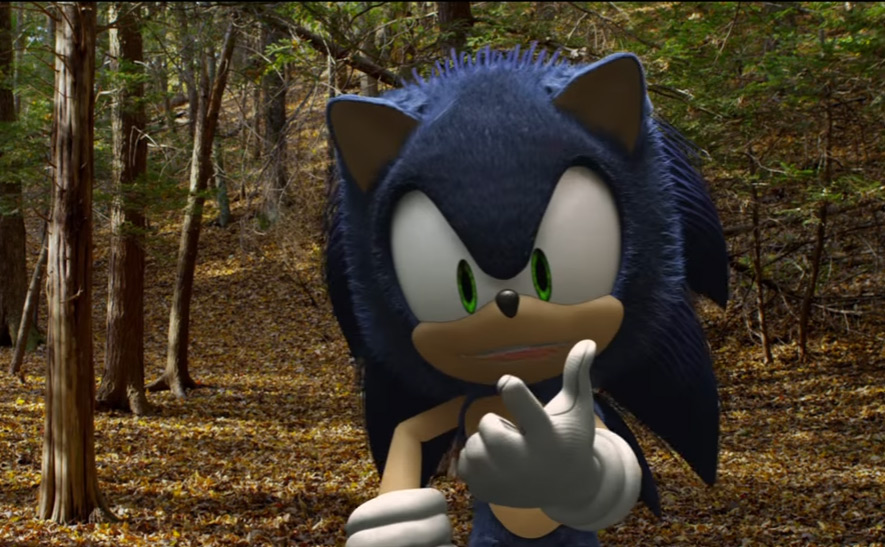 Source: BlueCore/Youtube
Still, it's positive to know that Deadpool director Tim Miller will be helping out behind the scenes. Although he will be acting as executive producer with the film, his main experience is in CGI. He was visual effects supervisor on projects like Scott Pilgrim vs The World and Thor: Dark World, as well as Mass Effect 2 and Star Wars: The Old Republic.
Director Jeff Fowler has a lot of experience in that field too (thanks Hollywood Reporter). As a founding member of Blur Studio, he helped create some of the best game CGI trailers in recent years. In short, these guys know developing with CG effects – so they'll be fine making Sonic look like he fits in with whatever world they decide to set the film, but the question is, can they make him likeable?
The movie will be family friendly we're told and is set for release sometime in 2018.
Discuss on our Facebook page, HERE.
KitGuru Says: The young me is so excited for this, as I loved Sonic back in the day. I'll be impressed if it can be pulled off though. Too many times Sonic hasn't been handled correctly and the result is not good.