Although there was much speculation that suggested the Icelandic Pirate Party had the momentum to come first in the recent general elections there, it only managed third place in the end. Still, that represents a huge upswing in its popularity over the previous election and gives it a chance that as part of a coalition, it could become part of the government.
In the 2013 elections, the Pirate Party was able to secure three seats at the election – despite being only a few months old at that point. In 2016, it polled higher than all other parties, again, despite being quite different from most established parties and at least some of that has translated to the voting booths.
In the 2016 elections, The Pirate Party earned 27,449 votes, or 14.5 per cent of the total. That jumped it up to a total of 10 seats, an equal number to the second place Left-Green party, which earned just over 30,000 votes. The Independence Party secured the top spot, gaining a couple more per cent of the vote this time around, but its main partner in the coalition it formed for the last parliament, the Progressives, were almost cast out entirely.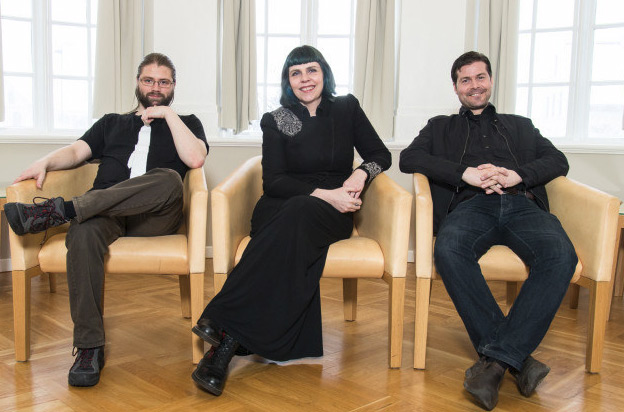 Source: Day Donaldson/Flickr
That's where much of the Pirate Party's gains came from and it puts the future of Iceland's parliament in an interesting position. 32 seats are required for a majority in the 63 seat parliament, which means that the traditional Independence and Progressive alliance will still be three seats short. The Pirate Party however is five seats short with its proposed coalition partners.
With the Pirate Party ruling out working with either of the previous standing parties, it will be interesting to see what it can do over the coming days and weeks as Iceland works out who has the right to start trying to form parties first.
Discuss on our Facebook page, HERE.
KitGuru Says: If the Pirate Party were to get a seat at the international level like this, it would be a major boon for much more progressive ideals. A more direct democracy, a more transparent parliament – the kinds of things that seem to find little footing in the governments of larger countries.