Zalman Tech, a legendary maker of cooling solutions and other devices, has filed for bankruptcy. The company had to file for insolvency protection in South Korea because its parent company Moneual took loans it could not eventually repay by using fabricated export data. The destiny of Zalman is unclear.
Zalman was established in 1999 and initially focused purely on coolers for microprocessors and graphics cards. The company quickly expanded its range of products in the early 2000s to include PC cases, power supply units, keyboards & mice, audio products, liquid cooling systems, car DVRs and even stereo-3D displays.
Zalman's cooling solutions have a very good reputation among PC enthusiasts. They are utterly quiet, very efficient and extremely reliable. The company has spent tremendous amounts of money and effort to develop its coolers and holds numerous patents in various countries.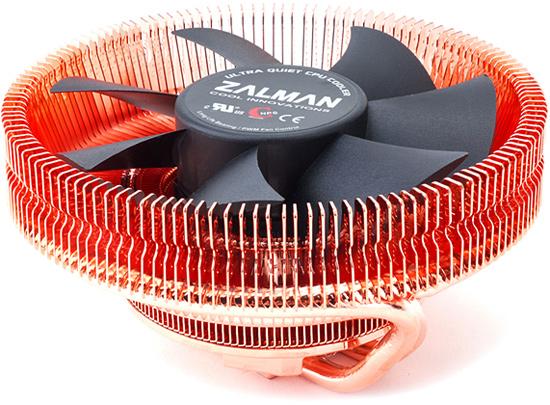 In 2011 around 60 per cent stake in Zalman Tech was purchased by Moneual, a maker of consumer electronics from South Korea that sells robotic vacuum cleaners in the U.S. Unfortunately, the company used Zalman's reputation and successful track-record to falsify its export data and illegally obtain credits from various South Korean banks under guarantees issued by the Korea Trade Insurance Corp. (K-Sure), reports the Korea Times. K-Sure issued the guarantees backed by the export records, shipping documents and bank statements.
Moneual's debts total 3.2 trillion won ($2.98 billion). The company began insolvency procedures in October because it failed to pay a part of the debt.
According to a former employee of Moneual, the management team – CEO Harold Park (Hong-seok), his brother and vice president, Scott Park (Min-seok), and another vice president, Won Duck-yeok – intentionally violated laws to gain credits.
"Achieving 1 trillion won in revenue in just three to four years is impossible unless it is fabricated," said the unnamed employee in an interview with Korea JoongAng Daily. "The documents were fabricated as if the parts were being exported [to the U.S.] since the finished product is larger and more expensive [than the parts]. That way it was easy to borrow loans by credit through cooked-up revenue. The capital increases created from acquiring Zalman Tech [in 2011] were spent on running Moneual. The management ran the company with recklessness that was already planned."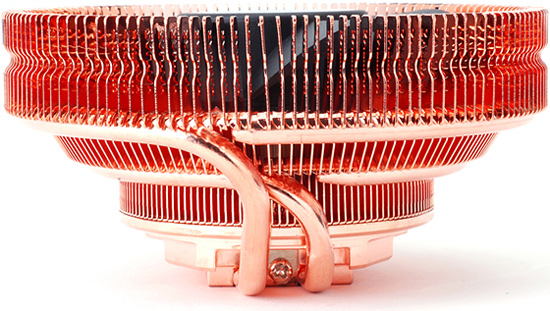 It is unclear what happens to Zalman now. Given that it has an excellent portfolio of products, strong brand recognition, a great engineering team as well as a lot of intellectual property and expertise, other makers of coolers could acquire the firm or what remains of it. Unfortunately, Zalman might well vanish into oblivion.
Discuss on our Facebook page, HERE.
KitGuru Says: It will be very sad to see Zalman disappear from the market because of fraud by a vacuum cleaner maker's management. The company has a remarkable history, it builds great products and many enthusiasts love it.