Earlier this week, we reviewed the brand new CNPS10X Performa Black, the latest CPU cooler from Zalman. While we had positive takeaways from our performance testing, we were a little let down by the 12 month warranty. As it turns out, the UK distributor for this CPU cooler is now offering a longer two-year warranty.
Here in the UK, the Zalman CNPS10X Performa Black is distributed to retailers through VIP. While initially the cooler was listed with a 12-month warranty, VIP has committed to a two-year warranty for all Zalman CPU coolers following our review.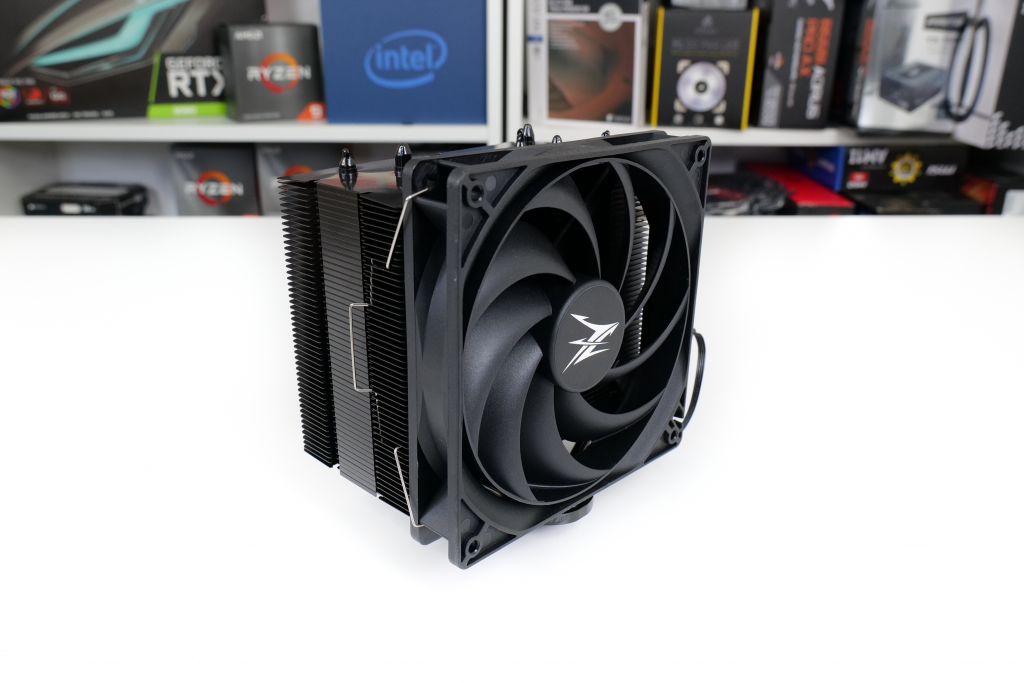 So what does this mean for you as a customer? Well, if anything goes wrong with your cooler, you should be able to get support through the retailer you purchased from for a longer period of time, which is good news all around.
Unfortunately, the CNPS10X Performa Black is not in stock at UK retailers just yet, but it should be available starting from next month. In the meantime, you can find our full review, HERE.
KitGuru Says: How important is warranty length to you when shopping for new PC hardware?